UFC signs with oldest Russian MMA promotion for 'UFC RUSSIA' development program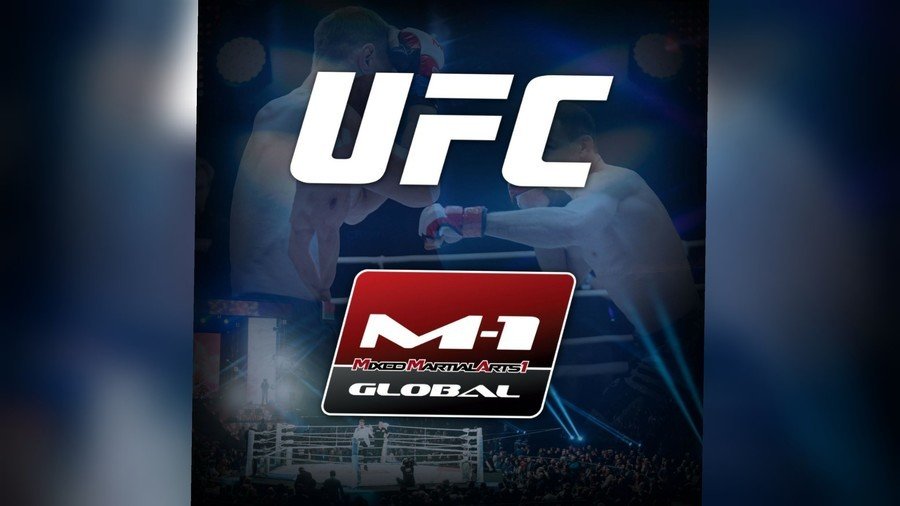 American MMA promotional giant Ultimate Fighting Championship (UFC) and M-1 Global have announced the launch of UFC Russia to develop young fighting talent in Russia and the Commonwealth of Independent States (CIS).
The agreement will see M-1 Global effectively act as the farm league to the world's biggest MMA promotion, and focus on the development of MMA in Russia and the CIS, and will be involved in the preparation and holding of sports events under the UFC brand.
M-1 will oversee the search for and training of new MMA prospects in Russia, and the deal will also see all M-1 champions have the opportunity to sign a contract with the UFC.
"We eagerly await the opportunity to work with the UFC and the Russian-Chinese investment fund, Mubadala Investment Company, on the development of young MMA talents in Russia and the CIS," said M-1 Global president Vadim Finkelstein.
READ MORE: 'One of the greatest leaders of our time!' - McGregor pictured with Putin at World Cup Final
"This will undoubtedly aid the development of this sports discipline in the grand scheme. MMA is already a hugely popular sport among athletes and the partnership between the UFC and the investment company will help bring MMA to a new level.
"It means that the level of competition in M-1 will grow and there will be more explosive and entertaining fights," he added.
You can share this story on social media: