'Neglected' workers at car giant strike in protest as Fiat-linked Juventus buys Ronaldo for $120mn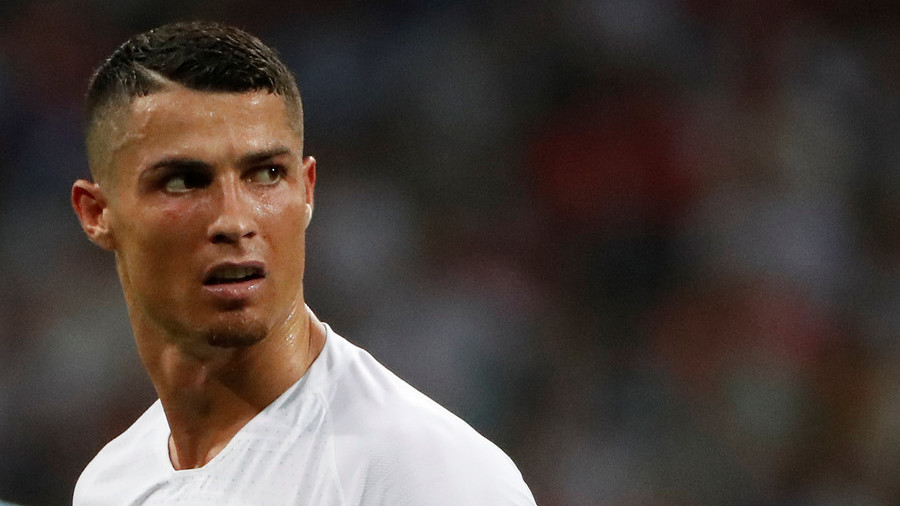 Unions representing automanufacturing workers at Fiat, which is owned by the same parent company as Juventus, have scheduled a three-day strike in protest at the $ 120 million signing of Cristiano Ronaldo.
"Is this fair? It is normal for one person to earn millions, while thousands of families can't even get to the middle of the month?" said Sindacale di Base, a left-wing union that represents hundreds of thousands of Italian employees.
"We're all employees of the same owner, but this difference in treatment cannot and must not be accepted."
The union said that signing the Portuguese striker is symbolic of the skewed priorities at Exor, the holding company that owns both Juventus, which has recently ridden a wave of success, and Fiat, whose share of the car market has steadily declined.
"We're told that times are tough, that we need to resort to social safety nets, waiting for the launch of new models, which never arrive," said the union.
"And while the workers and their families tighten their belts more and more, the company decides to invest a lot of money on a single human resource! The Fiat workers have made the company's fortune for at least three generations, but in return they have only ever received a life of misery."
"Fiat workers have not had a pay rise in ten years," Gerardo Giannone, a worker at another Fiat plant located in the town of Pomigliano, told Italian media, calling the company's decision to co-fund Ronaldo's transfer "a shame.""In the last ten years, we have lost 10.7 percent [of our wages] to inflation," he added, explaining that the sum of money that Juventus plans to pay Ronaldo would be enough to "give every worker an extra €200 ($234) a month."
As a result Sindacale di Base will order its workers at the massive Melfi plant in southern Italy to strike between Sunday, the day of the World Cup final, and Tuesday evening.
The 33-year-old Portuguese center-forward's move to Juventus is indeed the most expensive transfer in the history of the Italian professional league, also known as the Serie A. With a transfer fee alone being worth more than €100 million ($117 million), it is also one of the most expensive transfers in the world. Under the terms of a four-year contract, Ronaldo is also expected to earn about €30 million ($35 million) a year.
Ronaldo is famously, a super car collector, and has been photographed with nearly two dozen of the world's most exclusive cars in his garage.