Whatever your views of Putin, this has been a brilliant World Cup – UK TV star Piers Morgan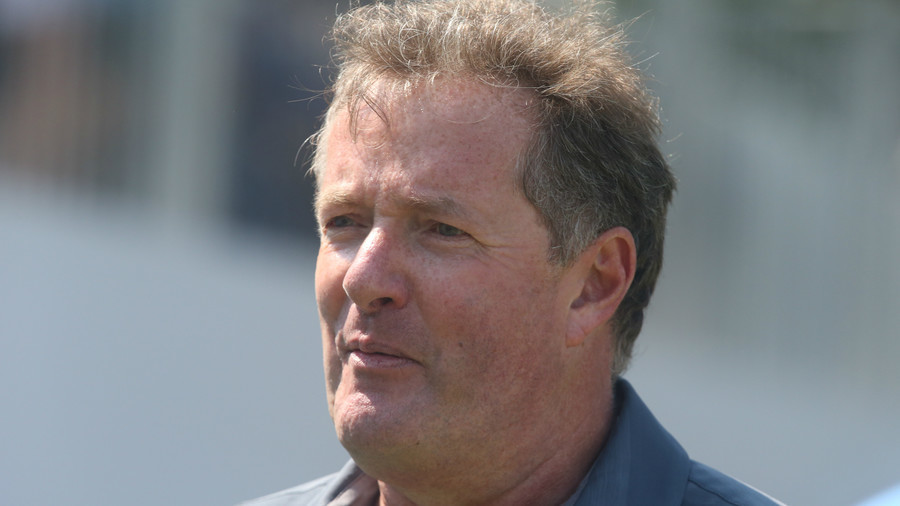 UK TV personality Piers Morgan has lauded the on-going World Cup in Russia as "brilliant," saying that people should appreciate the football showpiece "whatever your views of Russia and Putin."
Football-mad Morgan tweeted mid-way through the Group B finale on Monday involving Spain against Morocco and Portugal against Iran – with both games seeing pulsating action that has been the hallmark of the tournament in Russia so far.
Arsenal fan Morgan even ended the tweet with the Russian phrase "na zdorovie" (good health).
Whatever your views of Russia/Putin, this has been a brilliant World Cup so far. Great games, fantastic goals, numerous on field surprises, zero off field bad incidents. I've barely left the sofa & loved it all. Na Zdorovie!

— Piers Morgan (@piersmorgan) June 25, 2018
Morgan is an unlikely source of praise, having previously criticized Russia.
The World Cup in Russia has largely passed off incident-free off the pitch, with the warnings from the UK press of mass violence from local hooligans failing to materialize.
The stadiums and infrastructure have also been praised, including by England manager Gareth Southgate after his team's 6-1 victory over Panama in Nizhny Novgorod on Sunday.
READ MORE: 'Incredible infrastructure & great facilities': England manager Southgate lauds Russia 2018 setup
On the pitch, Russia 2018 has seen the record broken for the longest stretch of World Cup games without a goalless draw – with all 34 games so far seeing at least one strike.