'Half of them haven't been here': Ex-England defender Wes Brown on UK media ahead of Russia 2018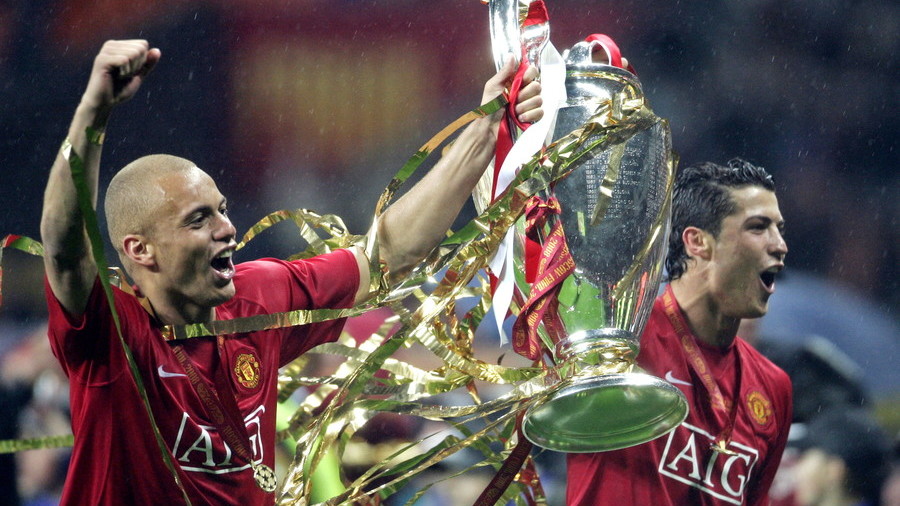 Former England international and Manchester United defender Wes Brown spoke about his thoughts on the World Cup, UK media and reflected on the greatest night of his career in Moscow a decade ago.
Brown was in Russia to take part in a special friendly match between former Russian football stars and the FIFA Legends from around the world in Kaliningrad, the most westerly Russia 2018 host city, on Sunday.
READ MORE: Something fishy?: Peter Schmeichel sails the Baltic Sea at Russia 2018 host city Kaliningrad (VIDEO)
FIFA Legends team were made up of stars such as Pascal Zuberbuhler, Niko Kranjcar, Nuno Gomes, Brown and Cafu, who defeated their Russian counterparts 6-4 at the newly-built World Cup Football Park that was opened on the same day.
Right before the game, former United right-back defender Brown told R-Sport about playing in the 2008 Champions League final versus Chelsea at Luzhniki Stadium. That night, Brown provided the cross for Cristiano Ronaldo's opening goal on the way to The Red Devils winning the trophy on penalties.
Ten years on and that same stadium, now newly-renovated, will host the Russia 2018 opening game and final. Brown shared his thoughts on the tournament, beginning from the memories of that night.
"It's my best memory, it was a great when I was playing. Against Chelsea as well. My whole family came out, has a really good time, really enjoyed it, and obviously we won as well. It was ten years ago 2 weeks ago. So my sister made sure she reminded me of that and it was a great occasion, we had a great party afterwards and we celebrated well," Brown said to RSport.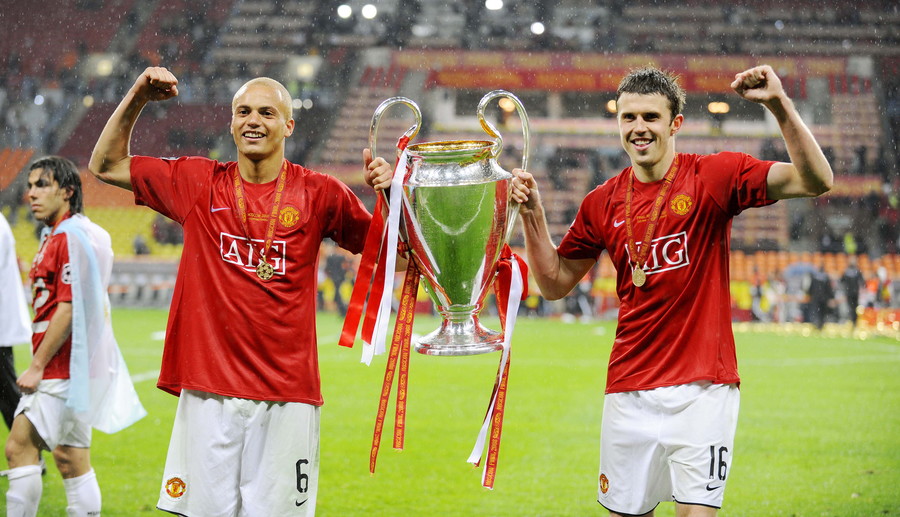 "For me that season I played really well. Gary Neville was injured, so the gaffer made me play right back. And I had a really good season, we had such a good bond, the team was so strong that year and we always knew we were going to win that cup. That's what we focussed on from the beginning.
Although Brown, who came up through the youth ranks at his local side Manchester United, admits the best moment of his career occurred in Moscow, he conceded that he is yet to see the city properly, something he hopes to put right in the twilight of his career.
READ MORE: Match Mourinho - Test yourself against José in RT's exclusive World Cup 2018 predictions playoff!
"It was a shame. When you come as a footballer on a team, you don't see anything. I've probably been all over the world and not seen a lot of it," Brown lamented.
"Obviously you have to train, you rest, so I didn't get to see much and that is honestly true. I've still not been to the major attractions so hopefully coming to the end of my career I can start doing them sort of things."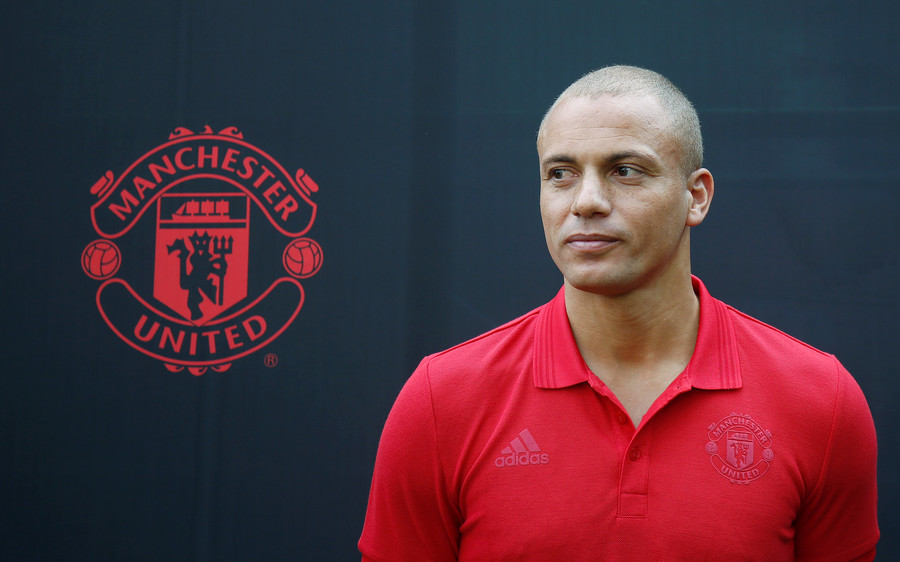 In Moscow ten years ago, Brown lifted Manchester United's third European title against bitter rivals Chelsea. Although he may not have seen a lot of the city, he admits that the event that night at Luzhniki made a lasting impression, and one that fills him with confidence ahead of the World Cup.
"The Champions League final was absolutely brilliant," Brown enthused. "I can tell you from a player point of view that everything was organized there's nothing bad to say because everything was on time. In that sense it was perfect and I've seen what's going especially what FIFA have put on in the different cities.
"It's like anywhere else, Russia has done brilliant and they have managed to fulfil the dreams in the sense that the World Cup is here and I think it's going to be a tremendous time. They've sold millions of tickets and people want to come here and watch the games and that's what it's all about, thats what football's all about, that's what the World Cup's all about, and Russia have provided that."
In the build up the the 2018 World Cup, many UK tabloids have taking the opportunity to try and discourage fans from heading to Russia for the tournament, with stories warning of football hooliganism and violence aimed at England fans.
Brown, who says the press also put too much weight of expectation on England players, said the stories are often written by those who have never visited the country.
"That's why we don't read newspapers. I mean the English press can be funny sometimes. I think that half of people that read them haven't really been (to Russia)," Brown said.
"If you ask a footballer about the press, we don't really listen to, we don't really read when there is no point especially when something they are talking about is not been true, they still print it anyway.
"You know some people might listen to it. This is how the press works., but in general football fans will look football and they will be coming to sport and this will be the same across the world."