'Thank you to every child': Russia players continue to fulfill kids' wishes across country (PHOTOS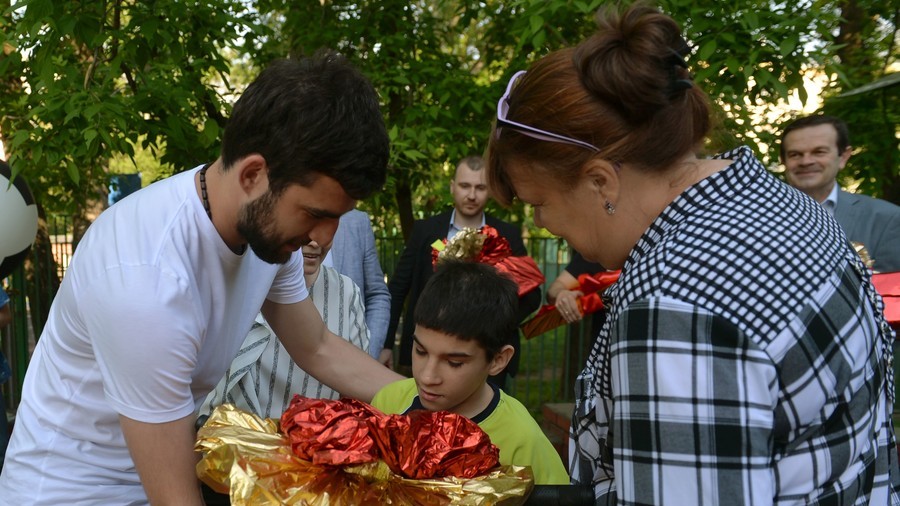 Russia's footballers continue to fulfill the dreams of youngsters in children's homes across the country as part of an initiative to grant the wishes of kids from disadvantaged backgrounds.
The initiative was launched by the Russian Football Union (RFU) in November last year, when children from disadvantaged backgrounds were encouraged to submit their dreams to the players. The players then choose the best, most touching stories to personally answer and fulfill.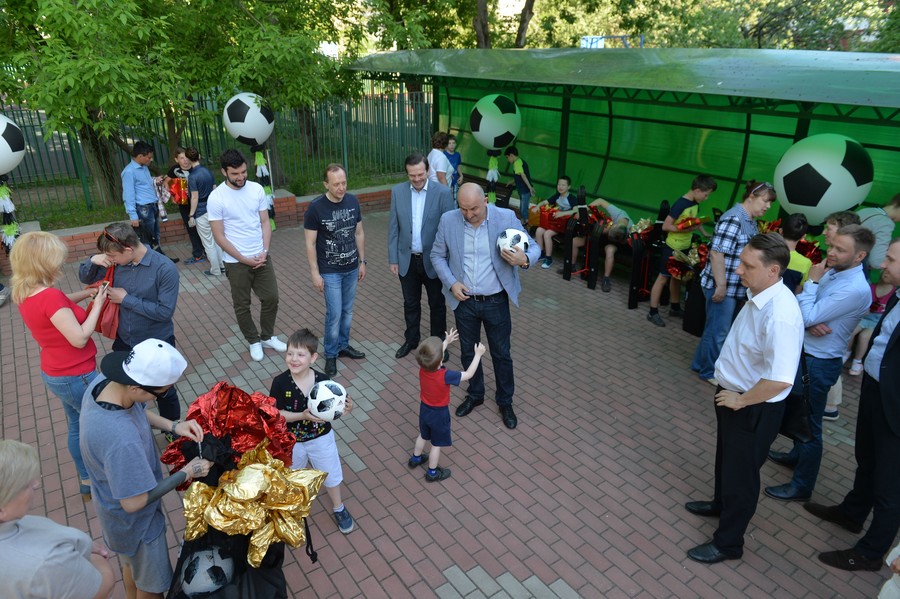 Homes in places such as Zheleznogorsk, Roslavl, Serafimovich and Korzunovok all benefited from the competition. Youngsters at one home in Zheleznogorsk are now fully equipped for football training, just like they asked, after receiving footballs, goalkeeping gloves, and cones.
READ MORE: Russian international footballers grant dream gifts to young disabled fans
"We never expected to be the winners of the competition. When I hold this ball, I feel the soul of the Russian national team," Andrei Mikheev at the Zheleznogorsk home said.
The dreams of the children at a home in Moscow came true with the help of Russian manager Stanislav Cherchesov and defender Georgi Dzhikiya, whose World Cup hopes were cruelly ended by a cruciate ligament knee injury.
On the eve of the Russian team's trip to Europe for a friendly with Austria, coach Cherchesov and Dzhikiya gave out presents, talked with the kids, took photos and signed autographs, much to the delight of the children.
"There were so many – over 100 – and the team strived to fulfill their wishes. In the lead-up to the World Cup, we felt it important the children wrote their touching stories to us and support us," Spartak center back Dzhikiya said.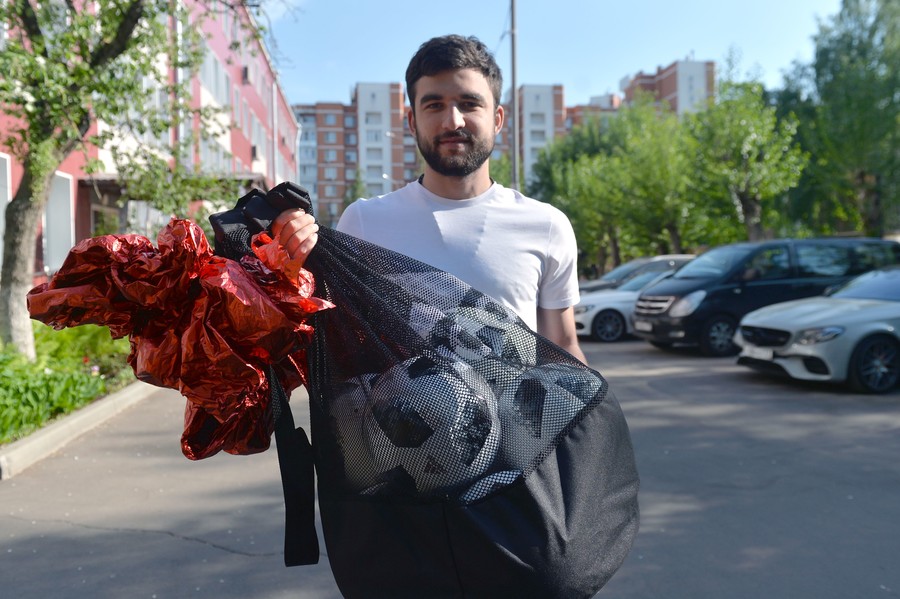 "There were letters from six-year-old children, and from older kids – it gives us strength. This sincere support from the kids is very important! Thanks so much to everyone, to every child for each letter addressed to us," he added.
Russia continue their World Cup preparations against Austria on Wednesday night, the penultimate game before their Russia 2018 opener versus Saudi Arabia on June 14. Before that, the team meet Turkey in Moscow on June 5.