Middle-finger gesture in junior hockey sparks racist taunts, leads to calls for boycott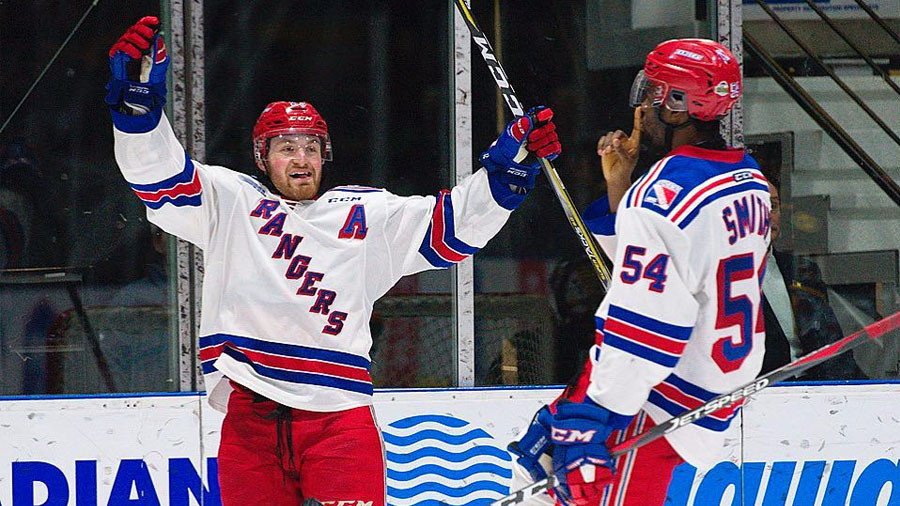 Former NHL enforcer Georges Laraque has called for a boycott of Ontario Hockey League (OHL) games after a junior player became a target of racially motivated attacks following an incident involving an inappropriate gesture.
Kitchener Rangers' forward Givani Smith became a target of racial abuse when he flipped a middle finger to the opponent's bench during his team's celebrations after they defeated SOO Greyhounds at the end of April.
Apart from racist jeers, the Detroit Red Wings prospect, Smith, received online threats and even needed a police escort to get to the arena for the next playoff game against the Greyhounds.

"That kid is living stuff that kids should never have to live," said Laraque, who was a famous enforcer for a number of teams during his NHL career.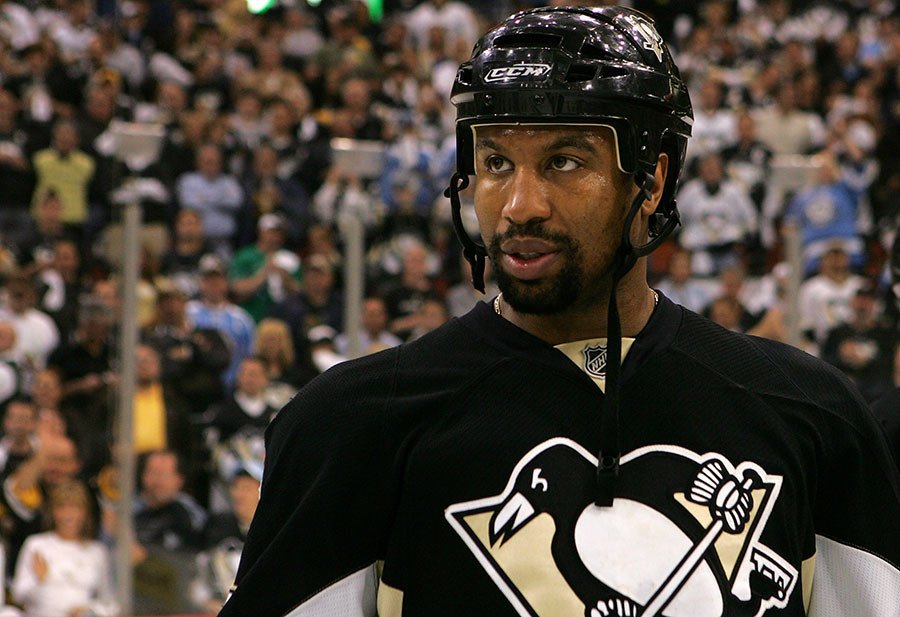 "Everybody that stands against racism should boycott the Ontario Hockey League," he said. "Don't support the owners, nothing, because that's embarrassing. That is an absolute joke," he added.
Smith, who was suspended for two games over 'an inappropriate gesture' following the incident, was forced to watch his team's games from the press box.
"There were threats, physical threats after Game 6," Rangers General Manager Mike McKenzie said.
"Before we went up to the Soo, there were racial things in his inbox on social media. It was pretty disgusting to see some of the stuff that he had to deal with."
In the wake of the incident, it was revealed that Smith constantly faced racism during the OHL regular season with racist taunts on his social media accounts and at least one player from an opposing team acting like a monkey in front of him during a playoff game.
You can share this story on social media: