Russian driver unhurt following incredible crash at Spa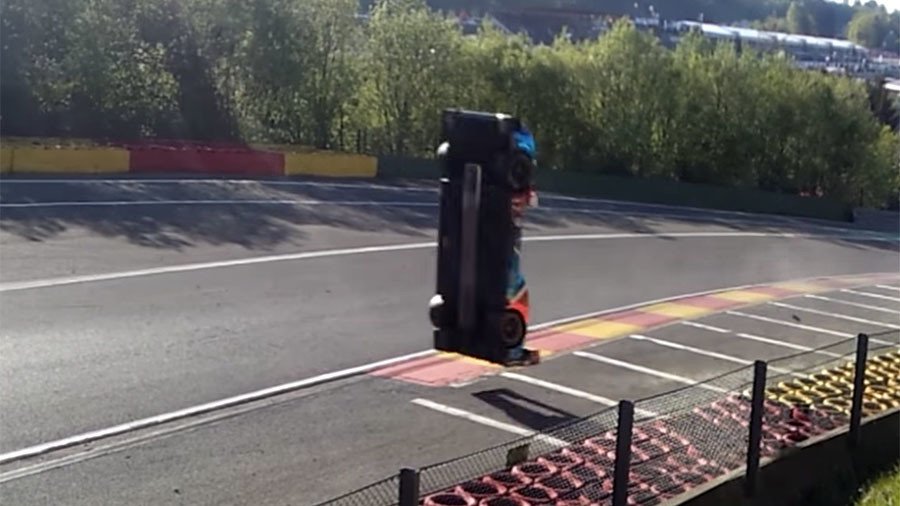 Alarming footage has emerged of Matevos Isaakyan's airborne crash during last weekend's FIA World Endurance Championships first race of the season.
Isaakyan was in contention for a podium finish until his car crashed out with about an hour remaining in the race. The crash wasn't featured on the broadcast but it was suggested that the Russian's vehicle became at least "partially" airborne.
As video footage, which has emerged following the incident, shows - that was something of an understatement.
READ MORE: Volunteer escapes death from cycling team's support car, gets Twitter apology (VIDEO)
Film shot at the crest of Eau Rouge, the most famous stretch of track at Circuit de Spa-Francorchamps, shows Isaakyan's vehicle catch air and perform at least one mid-air flip before hitting a security barrier.
The driver was taken to a nearby medical center where - incredibly - it was announced that he was unhurt.
You can share this story on social media: