Ukrainian Olympic champion fencer takes part in revealing photo shoot for XXL magazine (PHOTOS)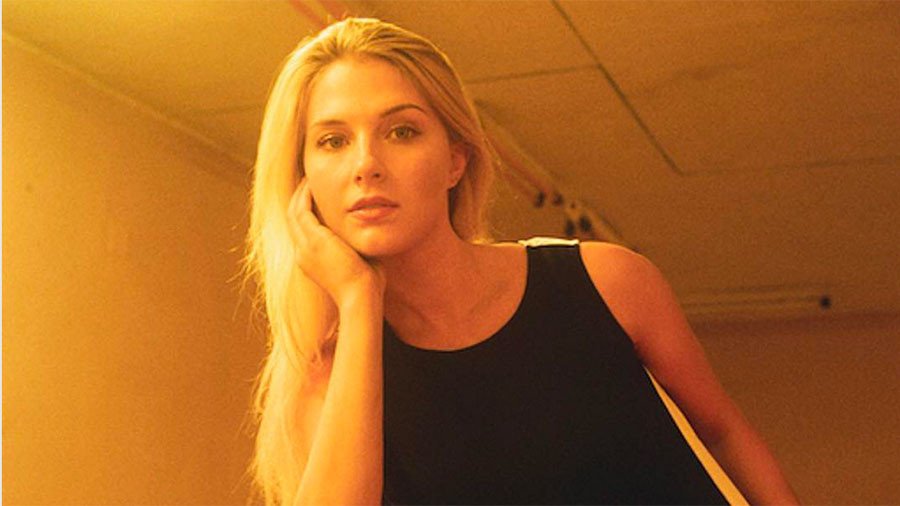 Ukrainian Olympic champion fencer Olga Kharlan has changed her sabre and fencing helmet for seductive lingerie to take part in a hot photo session for the May issue of Ukraine's XXL magazine.
The 27-year-old athlete was featured on the magazine's front page wearing a long leather jacket, pictured keeping two black mastiffs on a leash.
"XXL May issue is dedicated to Ukraine's new generation of people. It's not by chance that Olga Kharlan, one of the most recognized athletes of the new generation has decorated our cover page. Only for us she put aside her sabre to demonstrate one more strong point of her character – disarming charm," the magazine said.
Kharlan, who helped her teammates to win the women's sabre team event at the 2008 Summer Games in Beijing has three more Olympic medals under her belt: silver taken in team competition in Rio 2016, and two bronze awards she claimed in individual sabre events in London 2012 and Brazil 2016 respectively.
Kharlan is one of the most decorated Ukrainian athletes of the modern era. In addition to her four Olympic medals, she has also grabbed five world and seven European titles in sabre fencing.
You can share this story on social media: