'Fedor's been a d*ck with media, and that's hurt his career' – Frank Mir (VIDEO)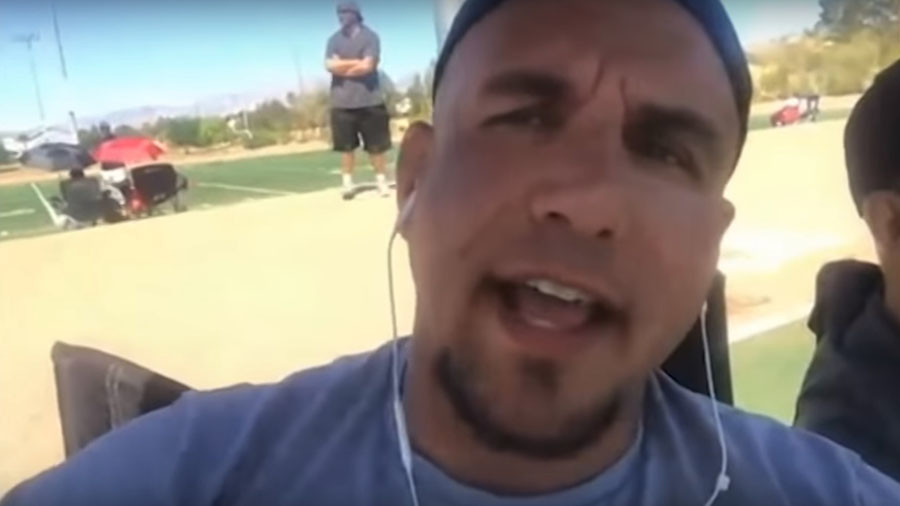 Heavyweight MMA veteran Frank Mir says that snubbing the media has played a damaging role in the career of Fedor Emelianenko, who will face the American in the Bellator cage this weekend.
Two-time UFC heavyweight champion Mir, who signed with Bellator this summer, is preparing to make his professional comeback this Friday against Russian legend Emelianenko. Ahead of the fight, he spoke about the importance for athletes of interacting with the media.
"Doing the interviews, and talking about yourself four times a day. No, it's not my favorite thing," Mir said, talking on the Face To Face YouTube channel.
"But there are fans and they want to hear it. You can either be a d*ck about it, like Fedor, when you just don't want to do interviews. It is what it is."
He then then explained why, in his view, limited media activity negatively affected Emelianenko's relationship with the UFC, when in the past there was talk of the Russian potentially signing with the world's biggest MMA promotion.
"But it's also why Fedor has a hard time selling pay-per-views. That's why he has hard times filling up arenas. He is a great fighter, he is an admirable person. I like his personality. He is respectful, he is quiet. Not a trashtalker. But even with that being said, he doesn't let people in. He doesn't let you know who he is. People have hard time relating to him because of that.
"That's why the UFC never paid him what he wanted to get paid. Because they looked at when he fought over in the US, in Affliction. I think they did 110,000 pay-per-view buys. That would be the worst card I've ever heard of. When Demetrious Johnson did 250,000 pay-per-view buys, and they (the UFC) were screaming 'Bloody murder! That was the worst card of all time!' But that was still 2.5 times more than what Fedor sold in the US. That is just an example of why we have to do media."
Mir and Emelianenko are set to face off at the Allstate Arena, in Rosemont, Illinois, US, this Saturday. Mir is making his professional MMA comeback, following a two-year doping ban imposed by USADA, which dates from April 2016 – a month after his fight with Mark Hunt.
Emelianenko, who also took a lengthy career break following his announced retirement in 2012, has since returned to take part in three fights in three different organizations: Japanese Rizin, Russian Fight Nights Global and, most recently, in Bellator. In his Bellator debut, in June 2017, Emelianenko suffered a first-round TKO defeat against American Matt Mitrione.