Not a heptathlon fan? Russian athlete Lyubov Tkach might make you change your mind (PHOTOS)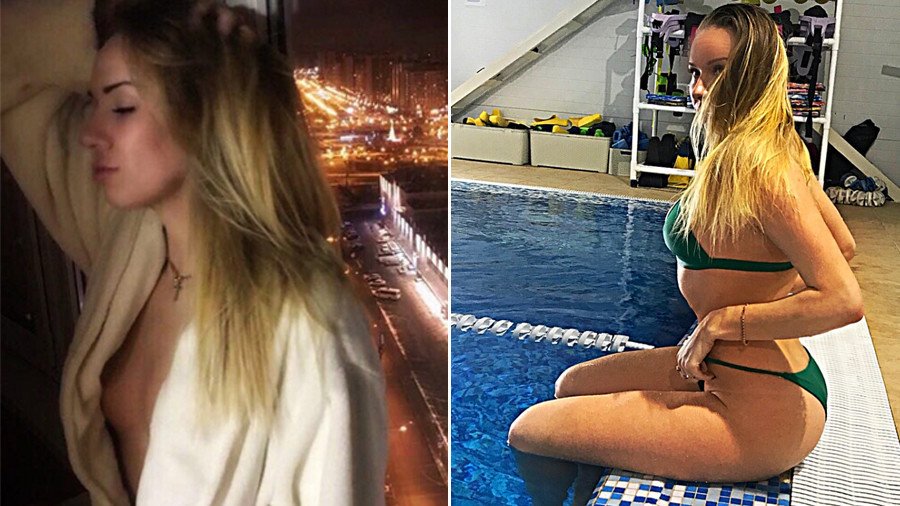 If you think the heptathlon is boring, you should definitely meet Russian track and field athlete Lyubov Tkach. She might make you a big fan of the event.
Tkach is a heptathlete, who has represented Russia at various international events, including 2015 World Athletics Championship and 2015 European junior competition.
Heptathlon is a track and field event made up of seven events that are stretched over two competitive days. It consists of the 100-meter hurdles, high jump, shot put and 200-meter sprint on the first day; and long jump, javelin and 800-meter footrace on the second day.
Competitors earn points in each event according to a table established by the International Association of Athletics Federations (IAAF).
In 2012, Tkach attracted the attention of athletics pundits by winning the national junior championships with a result of 5,380 points. Three years later, she grabbed silver at the European U23 Championships in Tallinn, Estonia, where she managed to exceed the mark of 6,000 points with an incredible tally of 6,055.
The same year she represented Russia at the 2015 World Athletics Championships in Beijing, China, but wasn't among the medal winners as she finished a disappointing 23rd place. Later, Tkach linked her underwhelming performance to acclimatization problems she experienced in Beijing.
The 25-year-old has shared revealing pictures and videos on her Instagram page to show she is in excellent shape ahead of the new summer season.
Her main personal bests are 6,151 points in the heptathlon (Cheboksary 2015) and 4,368 points in the indoor pentathlon.
You can share this story on social media: