Thumbs up? Colombian team unveils new emoji-inspired kit (VOTE)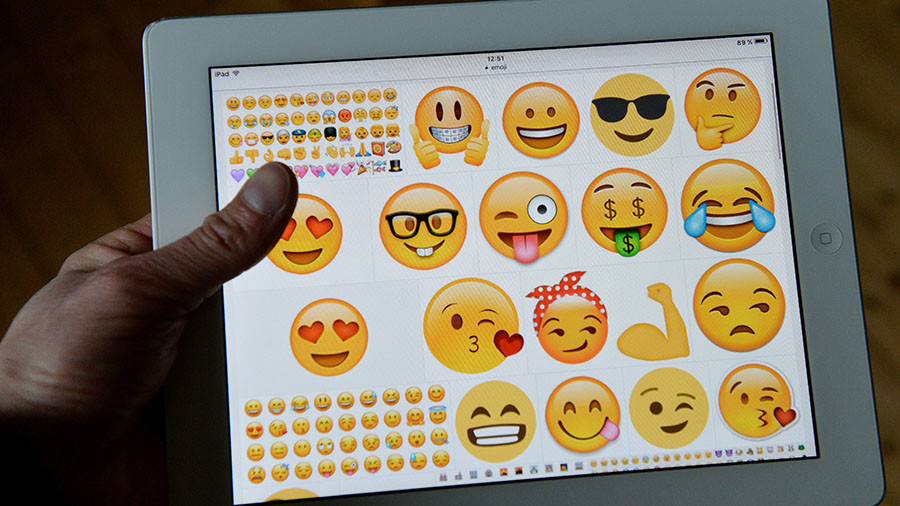 The lengthy list of football teams with dubious kits has a new addition after Colombian team Fortaleza unveiled their new emoji-inspired design.
The team from Bogota posted a video on their official Twitter account showing their three new kits on Monday.
The two outfield versions – one white and the other blue – are emblazoned with a range of emojis, including smileys, hearts and thumbs-up signs, in a clear effort to woo a younger generation of fans.
The unveiling was met with mixed reaction from supporters.
One person tweeted a reply to the club, saying: "Already a lot of clowning around, no? They are taking it too far."
Another Twitter user mockingly wrote "they missed this," before posting a poo emoji.
However, it was also met with support, with a number of fans vowing to buy the new kit.
Paco Cepeda, who was part of the team of designers behind the new release, defended his creation and said that it had been developed with the younger generation very much in mind.
"We created this shirt alongside more than 2,000 children who play in Fortaleza ... which speaks their language. It is inclusive, friendly, and brings them closer to the team. It's a shirt designed for the target: millennials! Soccer is fun!" he wrote.
Fortaleza were founded in 2010, and play their football in the country's second tier Categoría Primera B, having been relegated from the top flight in 2016.
Their latest kit effort joins numerous other questionable choices from teams down the years.
Among the worst offenders in recent memory is Spanish lower-league team CD Palencia's fleshy design from 2015/16.
Italian team Cultural Leonesa's 2014-15 tuxedo number, designed to celebrate the club's 90th anniversary, is also up there with the most dubious efforts.
Judging by those designs, the Fortaleza kit looks positively stylish.
What do you think? Vote in our poll below!
You can share this story on social media: