Bad week for WADA: 'Violating presumption of innocence' & overturned decisions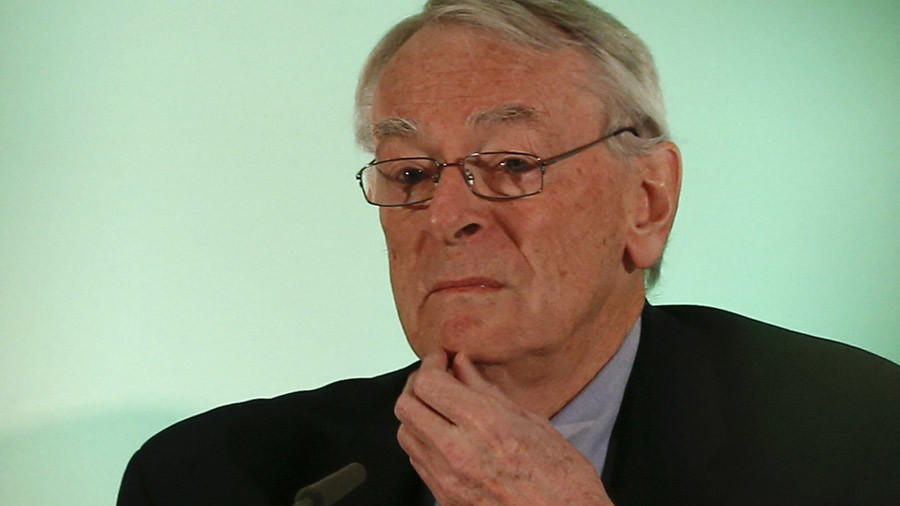 WADA has seen a series of setbacks lately. Following a fine for violating the presumption of innocence, the CAS cleared 28 Russian athletes of the lifetime bans imposed by the anti-doping agency.
On January 31, the High Court of Paris ruled that the World Anti-Doping Agency (WADA) violated the presumption of innocence of Habib Cisse, former legal adviser to the ex-head of the International Association of Athletics Federations (IAAF), Lamine Diack, who was put under investigation over corruption allegations, as France 24 reported citing AFP.
READ MORE: WADA confirms doping bottles can be manually opened, recommends use of older models
On January 14, 2016, Richard Pound, who led a WADA-commissioned investigation into alleged money laundering and doping cover-ups in the IAAF, published his report describing Cisse as a "co-conspirator in the extortion of athletes to cover up, delay or eliminate disciplinary sanctions of Russian athletes."
On Wednesday, the High Court of Paris classified WADA's allegations as "infringement of the presumption of innocence," ruling that the organization should pay Cisse €8,000 ($9,960) for damage, as well as €10,000 to cover legal costs.
WADA failed to overturn that verdict in The Paris court of appeal, which upheld the lower court's decision, obliging the agency and Pound to pay compensation to Cisse.
On February 1, the Court of Arbitration for Sport (CAS) cleared 28 Russian athletes and dropped their lifetime bans over alleged doping violations, making them eligible for the 2018 Winter Games.
According to the ruling, in 28 cases filed by the Russian athletes, the evidence was "insufficient" to establish that "an anti-doping rule violation (ADRV) was committed by the athletes."
"With respect to these 28 athletes, the appeals are upheld, the sanctions annulled and their individual results achieved in Sochi 2014 are reinstated," it said.
Russian sports officials – including the president of Russia's Cross-Country Skiing Federation, Elena Valbe – have already said that following the CAS decision, they are planning to seek monetary compensation from the IOC for the moral and material damage caused.
In a statement published on its website, WADA said that the CAS verdict was met with "serious concern" and that it "will cause dismay and frustration among athletes."
You can share this story on social media: