IOC 'regrets' Russian athletes' Olympic appeal success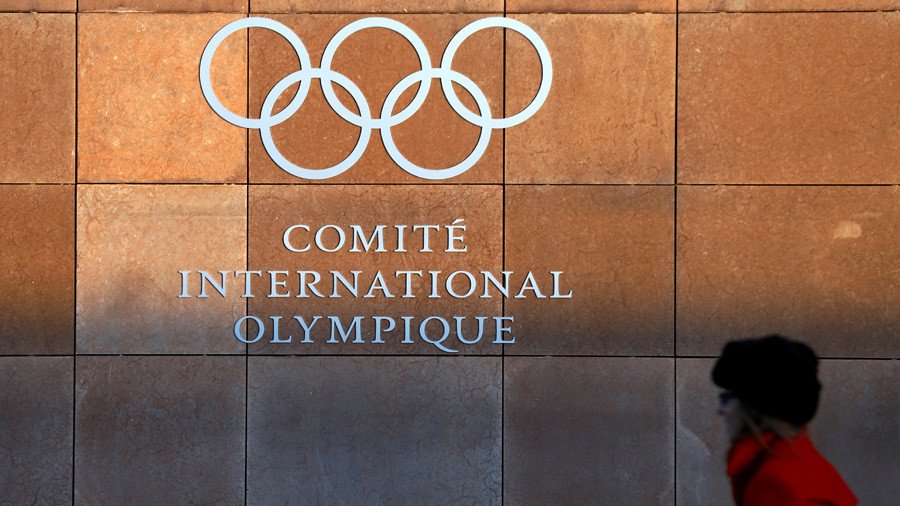 The International Olympic Committee (IOC) has released a statement saying it has reacted "with disappointment" to the Court of Arbitration for Sport (CAS) ruling to repeal the doping bans of 28 Russian athletes.
On Thursday, CAS ruled to drop the Olympic lifetime bans of 28 athletes, reinstate their results and make them eligible to compete in the PyeongChang 2018 Winter Olympic Games, stating that the evidence in their cases was "insufficient" to establish that "an anti-doping rule violation (ADRV) was committed by the athletes."
CAS did however partially uphold the appeals of 11 other Russian athletes, but downgraded their lifetime Olympic bans to "ineligibility" only for the upcoming PyeongChang Games, which begin on February 9.
An IOC statement released following the ruling read, "On the one hand, the confirmation of the Anti-Doping Rule Violations for 11 athletes because of the manipulation of their samples clearly demonstrates once more the existence of the systemic manipulation of the anti-doping system at the Olympic Winter Games Sochi 2014.
"On the other hand, the IOC regrets very much that – according to the CAS press release – the panels did not take this proven existence of the systemic manipulation of the anti-doping system into consideration for the other 28 cases."
The IOC statement outlined that CAS required a "higher threshold" of evidence than required by the Oswald Commission, a WADA-backed investigation into alleged state-sponsored doping, and the findings of which led to the initial bans. The organization said it will "consider consequences, including an appeal to the Swiss Federal Tribunal."
Russian athletes are still only allowed to compete at PyeongChang by invitation from the IOC, as the decision by the organization's Executive Board on December 5 to suspend the Russian Olympic Committee (ROC) remains in place. Therefore, the 28 athletes are not automatically guaranteed a place at PyeongChang.
Among those free to compete in the games are Sochi Olympic champion cross-country skiers Alexander Legkov and Maxim Vylegzhanin. Speed-skater Olga Fatkulina, bobsledders Dmitry Trunenkov and Alexey Negodaylo, and skeleton racer Aleksandr Tretiakov – all of whom won gold or silver medals at the 2014 Sochi Olympics – were also given permission to take part.
READ MORE: Russia back to 1st in overall Sochi Olympics medal count after CAS ruling
You can share this story on social media: