Tennis star Petkovic drags official onto court for mid-match dance off (VIDEO)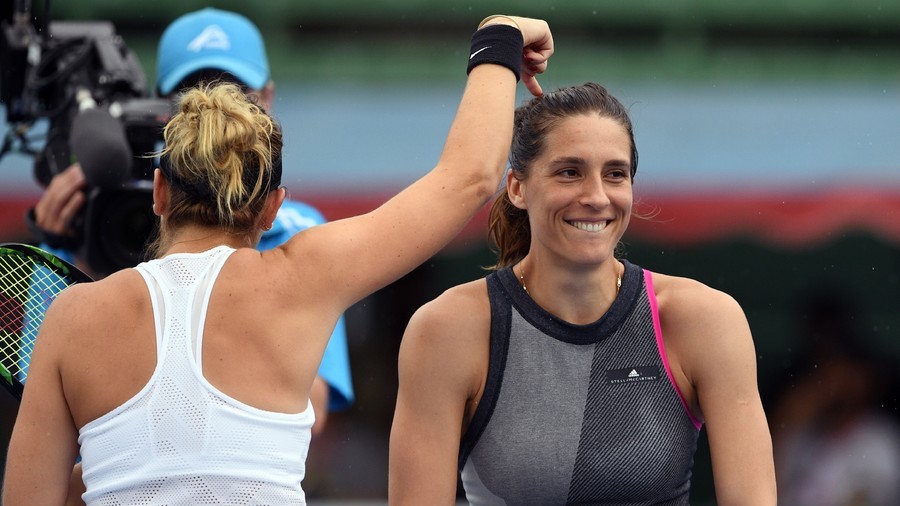 A women's exhibition tennis match unexpectedly hosted a dance-off when German tennis ace Andrea Petkovic took advantage of a weather break to throw some shapes with an umpire.
During the fourth game of the second set at the annual Kooyong Classic in Melbourne, Petkovic, 30, entertained the crowd during a rain break with two solid minutes of jazzy dance moves.
Petkovic tried, and failed, to get her 20-year-old Swiss opponent Belinda Bencic involved, however she did manage to convince an official to get down on the court.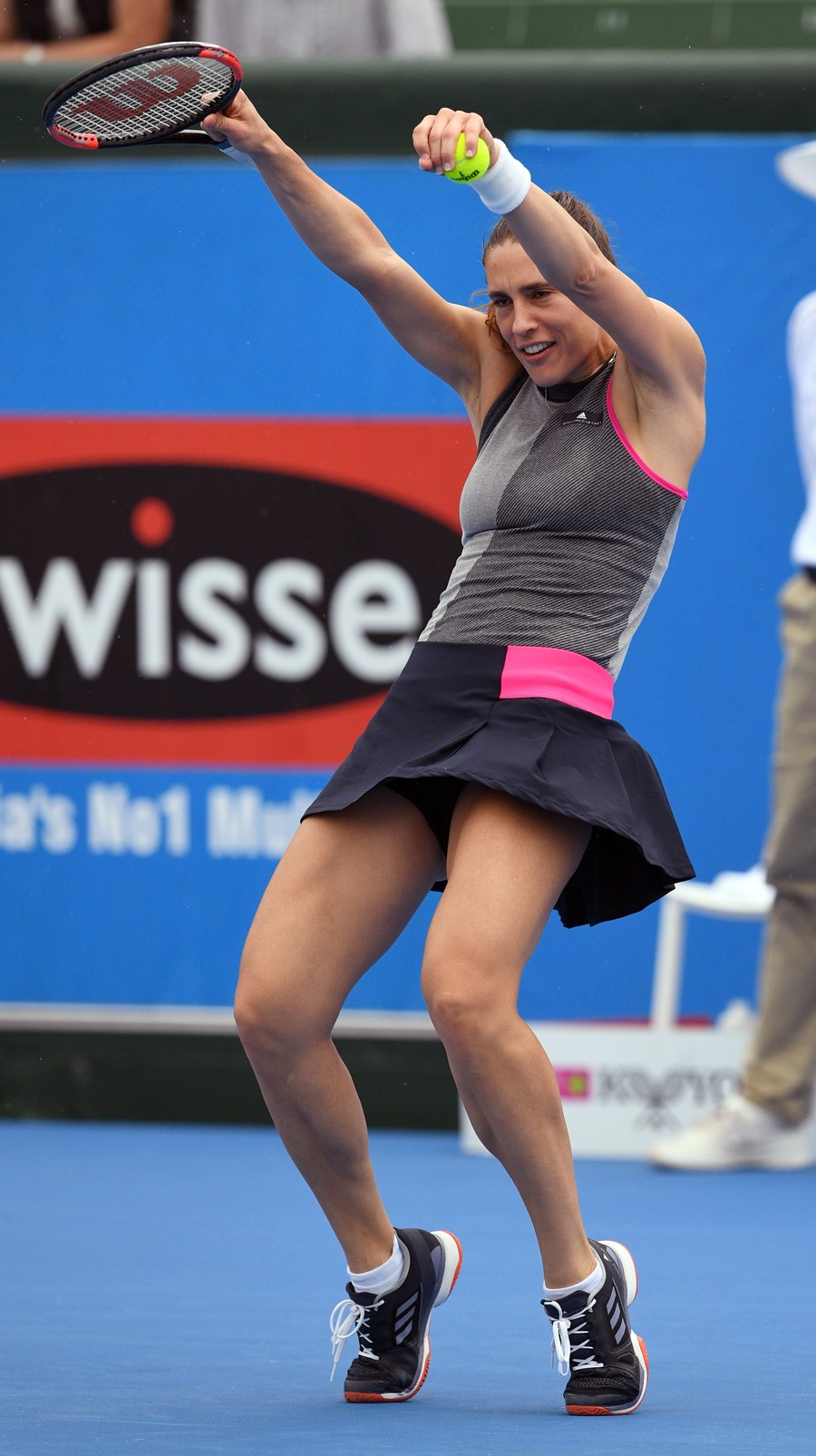 In the end Petkovic's attempts to dazzle Bencic with her dance moves proved unsuccessful – the German lost 3-6 6-4 10-4 after a 10-point tiebreak decider, and Bencic was crowned the 2018 Kooyong Classic women's champion. The annual contest takes place ahead of the Australian Open, the first grand slam of the season.
READ MORE: 5 big questions facing the world of sport in 2018
Petkovic will next go head to head with No. 27 seed Petra Kvitova in the Open while Bencic faces number five seed and returning finalist Venus Williams. It's not clear what dance strategy she may or may not deploy against the US tennis superstar.
You can share this story on social media: