FIFA confirm receiving Moscow lab information from WADA on Russian footballers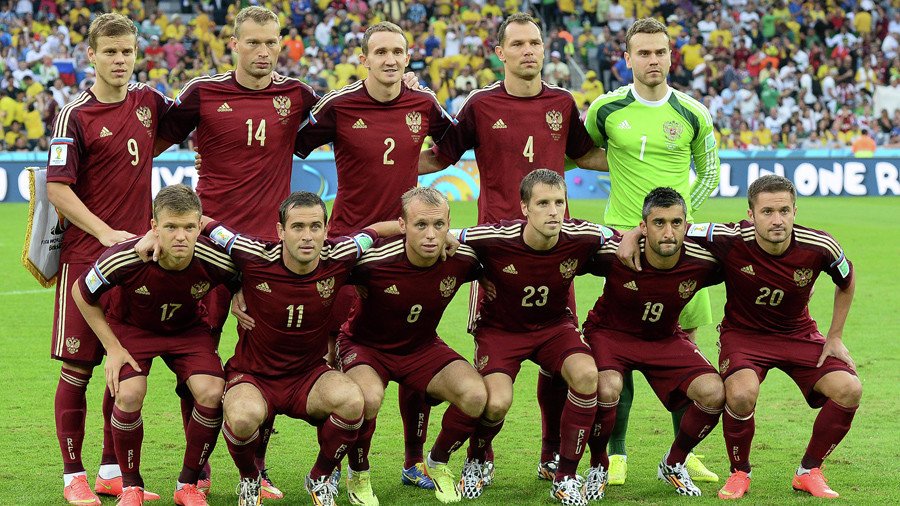 FIFA has confirmed in a statement that it has received new information from the World Anti-Doping Association (WADA) on Russian footballers from the Moscow Anti-Doping Laboratory, TASS reports.
"We can confirm that FIFA and other international federations today met with WADA and received new information from the Moscow lab," FIFA's press service told TASS.
"FIFA will continue its investigation in close cooperation with WADA in all possible directions. If there is enough evidence of violations of anti-doping laws of any athlete, FIFA will apply sanctions to them."
World football's governing body also said that they expect to receive additional information from WADA in the coming months.
In June 2017, the Mail on Sunday published information confirming that FIFA was carrying out an investigation into to 34 Russian footballers. The entire 23-man Russian squad at the 2014 Brazil World Cup were included as "people of interest" in doping violations, along with another 11 players.
At the 2017 Confederations Cup, FIFA President Gianni Infantino said each of the 23 Russian players who took part in the Brazil tournament was tested externally by UEFA-accredited doctors and insisted that each test had come back negative.
"All these tests, including, in addition, not made in Russia, all done in WADA laboratory tests, so far have given negative results. There can be no sanctions. Some people will want sanctions, but if there are no negative results, how can there be?" he said.
World Cup 2018 chair and Russian Football Union (RFU) chief Vitaly Mutko was recently handed a lifetime exclusion from the Olympics by the IOC. While Mutko will have a key role in running next year's World Cup, FIFA insisted the ban would not affect preparations for the tournament.
READ MORE: Russian Olympic Committee banned from 2018 Winter Games, athletes allowed to compete as neutrals
You can share this story on social media: