'Unjust & unpleasant': Kremlin spokesman Peskov on WADA 'non-compliance' ruling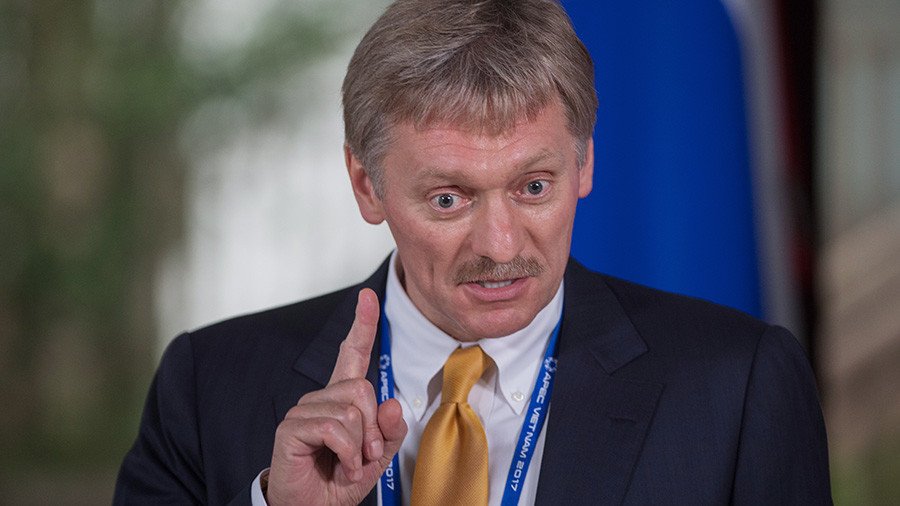 Kremlin spokesman Dmitry Peskov has labeled the World Anti-Doping Agency's (WADA) refusal to grant rights back to the Russian Anti-Doping Agency (RUSADA) 'unjust and unpleasant.'
WADA declared on Thursday that RUSADA remained non-compliant with criteria that the body outlined in a 'Road to Compliance' set out after allegations surfaced of state-sponsored doping in Russian sport.
READ MORE: Russian anti-doping body won't be reinstated at WADA meeting – report
"WADA Foundation Board approves the recommendation by the Independent Compliance Review Committee that RUSADA remain non-compliant," WADA wrote on Twitter. This was confirmed by the organization's head Craig Reedie following the WADA meeting in South Korea.
"Such a decision from WADA is, without doubt, very unpleasant information, very unpleasant news," Peskov said, TASS reported. "We of course do not agree with the decision - we consider it unjust."
"We denied and categorically deny any accusations that any instances of doping were sponsored by the state. It's not even worth discussing.
"We are judging by the recent announcement from [WADA president] Thomas Bach, that the ruling is not directly related to the issue of the Olympic Games. Naturally we intend to remain in contact with international sporting societies and organisations to stand up for the Russian position."
The two criteria not met by RUSADA are: to acknowledge the existence of a state-sponsored doping program in Russia, and to provide access for WADA officers to the sealed Moscow Laboratory.
Russian Sports Minister Pavel Kolobkov also denounced the decision, saying that those two demands are "obviously of a political nature."
Earlier, Russian Deputy Prime Minister Vitaly Mutko stated that no matter what WADA decided on RUSADA's status, it will not affect Russia's participation in the Olympics, as the latter is "a prerogative of the International Olympic Committee (IOC), not WADA."
You can share this story on social media: