Man United coach Mourinho pays $4mn Spanish tax debt following court hearing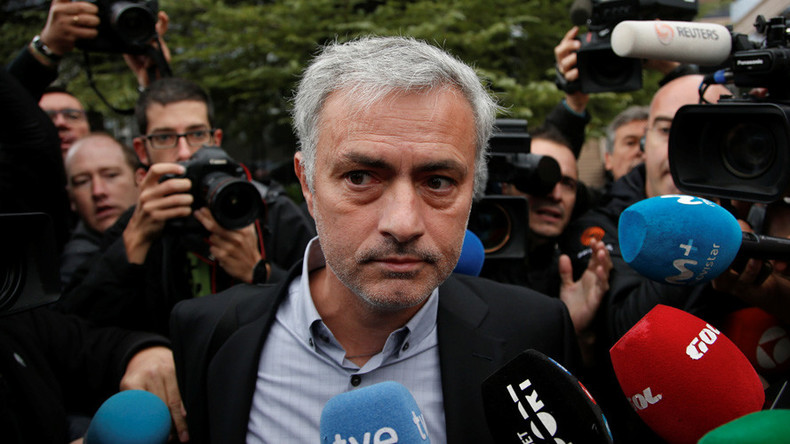 Manchester United manager Jose Mourinho has agreed to pay $4 million in tax debts accumulated during his time in charge of Real Madrid. The news comes following a Spanish court hearing on Friday.
The self-styled 'Special One' appeared in court accused of tax evasion relating to his time in charge of Spanish giants Real, from 2011 to 2013.
READ MORE: Manchester Utd manager Jose Mourinho accused of €3.3mn tax fraud
He reached a deal with Spanish authorities to pay back €3.3million ($3.84 million), owed as a result of his not declaring image rights profits in 2011 and 2012.
"I did not argue. I have paid and signed with the state to say I am definitely tax compliant," Mail Online reported Mourinho saying after the private hearing.
Read more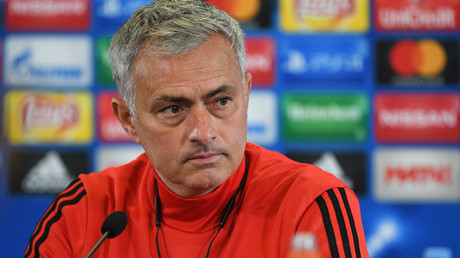 The Portuguese manager, 52, was mobbed by reporters outside the court, and later released a statement which stated he accepted the outcome.
"Jose Mourinho has not received any notification with regards to the news published today," the statement read.
"To this date, neither the Spanish tax authorities, not the public prosecutor have contacted Jose Mourinho or his advisers who were hired for the inspection process.
"Jose Mourinho, who lived in Spain from June 2010 until May 2013, paid more than €26m (£22.7m) in taxes, with an average tax rate over 41 per cent, and accepted the regularisation proposals made by the Spanish tax authorities in 2015 regarding the years 2011 and 2012 and entering into a settlement agreement regarding 2013."
Mourinho guided Real to La Liga, Copa Del Rey and Supercopa de España honours before leaving to rejoin English Premier League club Chelsea. He became boss in 2015 of Man United, with whom he has since won the League Cup and Europa League.
Mourinho takes his United side to Stamford Bridge this Sunday to face his former team Chelsea in the Premier League.