Crestfallen Australian footballer sorry for posting snap of topless woman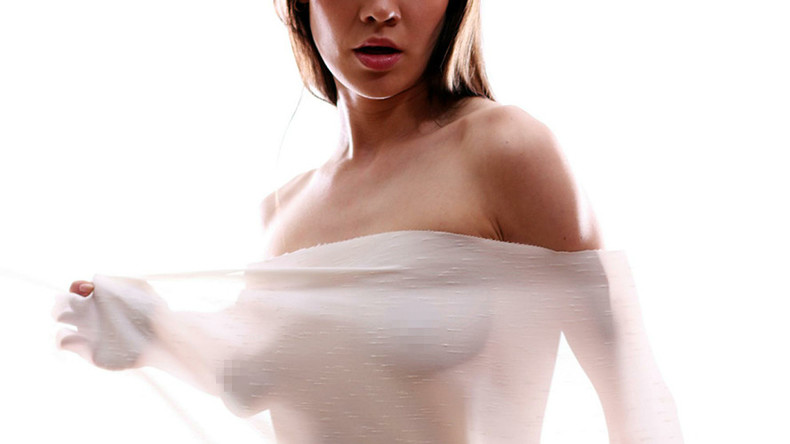 Australian Rules footballer, Nathan Broad has apologised for sharing online a picture of a topless woman without her knowledge. The picture, which has since gone viral, shows the woman wearing little besides Broad's winner's medal from last month's AFL Grand Final.
Broad, a player for the Richmond Tigers in the Australian Football League (AFL), admitted to sending the revealing image of the woman without her consent.
"I am deeply sorry for the heartache that I have caused this young woman and her family," Broad said at a press conference.
"I take full responsibility. I'm ashamed, I'm embarrassed... and I made a very bad, drunken decision. I let down a young woman who I cared about."
The 24-year-old was named as the player involved in the incident when he confessed his involvement to Richmond president Peggy O'Neal on Monday.
Broad has been suspended for 3 games in the 2018 home-and-away season by his club. It is reported police dropped an investigation at the woman's request.
Maurice Blackburn lawyers, representing the woman involved, said in a statement, "We can confirm that the woman knew the player prior to the 2017 Grand Final and believed there was a level of trust between them.
READ MORE: NFL star 'in danger of losing leg' after horrific injury in failed touchdown attempt (GRAPHIC VIDEO)
"She maintains that she insisted he delete the photo from his mobile phone as soon as it was taken, and that he assured her it had been.
"She was rocked and extremely confused when she saw the photo on social media the night after the Grand Final."