'Judas!' Fedor Emelianenko blasts brother Alexander in open letter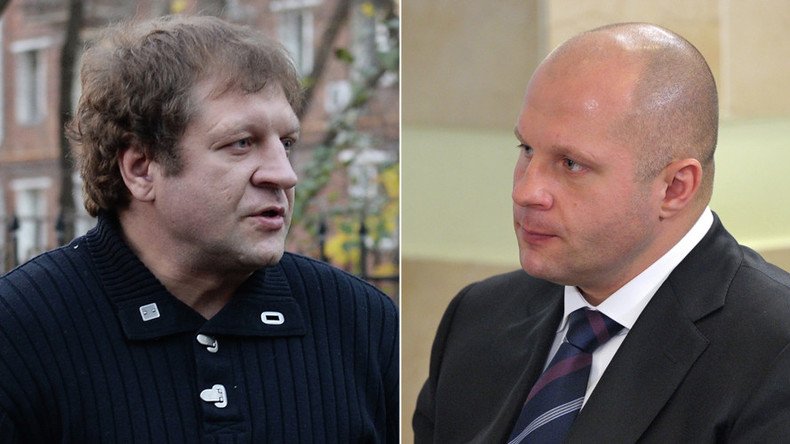 Legendary Russian MMA fighter Fedor Emelianenko has published a scathing open letter to his younger brother, Alexander Emelianenko, fueling the long-running conflict between the siblings.
Alexander Emelianenko, who recently made a comeback to professional MMA after an enforced three-year hiatus due to a prison term, gave an exclusive interview earlier this week to Russian sports outlet sovsport.ru, in which he revealed he hasn't spoken to his brother in the last 10 years.
He also called people who surround The Last Emperor "sycophants," suggesting that they were fueling the ongoing conflict between the brothers.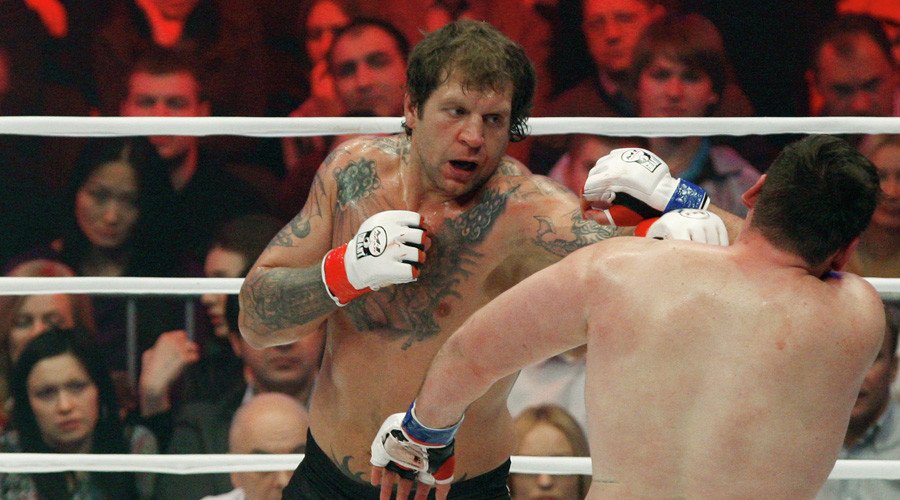 "Now he surrounds himself with 'friends' who follow him around, and will never tell him the truth, fearing to lose beneficial ties. It's only sycophants around him," the younger Emelianenko said.
The response from Fedor came three days later, in the form of an open letter published by the same outlet.
"Usually I don't comment on other people's statements. But I cannot remain silent. This is my first and last answer to you. I consider it beneath my dignity to constantly react to your lies.
"And now the most important thing - why I decided to make this open appeal to you: you called my relatives sycophants. Sycophant - that's you, Judas. I feel sorry that people who were close to you and supported you in hard moments are now suffering. I personally have apologized for you to dozens of people.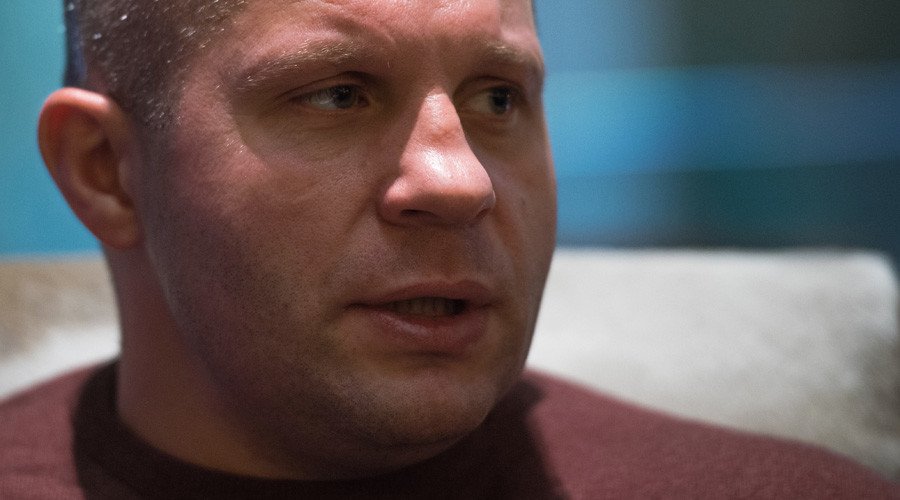 "You can say what you like about me, I'll endure it, but do not dare to insult those close to me. Besides, you don't even know them. And all those whom you know helped you and played an important role in your life. And you are not worth their little finger. Therefore, you are not in my circle.
"In one of your interviews you said that you can help me. But I do not understand how you, [someone] who was released [from prison] not long ago and is known for constant violations of his training regime, can help me. I can only think of one thing - not to dishonor the family name of me and my parents!"
Fedor signed a multi-fight contract with Bellator in November last year, and said that he is looking to finish his career fighting for the American promotion. His first bout under the Bellator banner, against American Matt Mitirone in June, ended in a first-round knockout defeat for the legendary Russian, adding a fifth loss to his record, which also contains 36 victories.
You can share this story on social media: