UEFA to decide in coming days on Spartak charge for 'monkey chants' at Liverpool player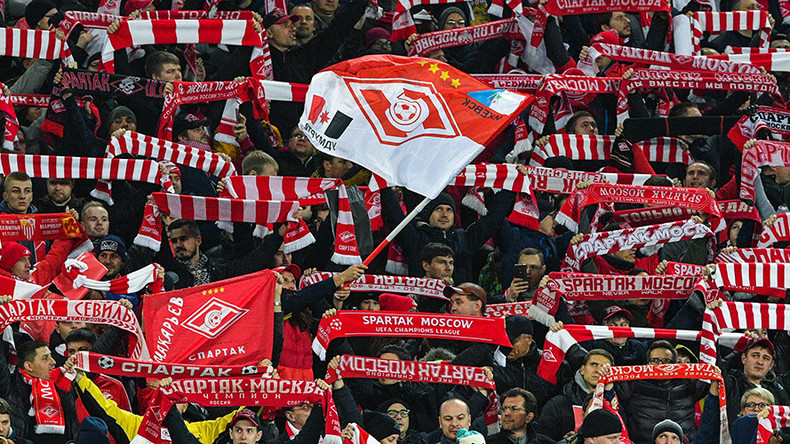 European football's governing body UEFA is expected to deliver its verdict on Spartak fans' alleged monkey chants at a Liverpool youth team player on Friday or next week.
Read more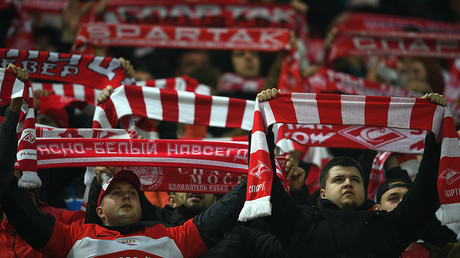 UEFA held a disciplinary hearing on Thursday after Liverpool filed a complaint claiming Spartak fans aimed "monkey chants" at their Nigerian-born winger Bobby Adekanye.
The incident is alleged to have taken place last month during an encounter between Spartak Moscow's second side and Liverpool U19s, which the home side won 2-1, hours before the senior sides met in the Champions League.
Possible sanctions may only be imposed on Spartak's youth squad and will not affect the senior team, who recorded a 5-1 drubbing of Sevilla on Tuesday.
UEFA previously fined Spartak €60,000 ($70,000) and barred them from selling tickets to fans for their November 1 return tie against Sevilla, after supporters fired a rocket at the referee during the match versus Maribor in Slovenia on September 13.
With just eight months to go before the 2018 FIFA World Cup, the Russian government has toughened punishments on disorder at sporting events.