42-year-old female artistic gymnast advances to vault final at world championships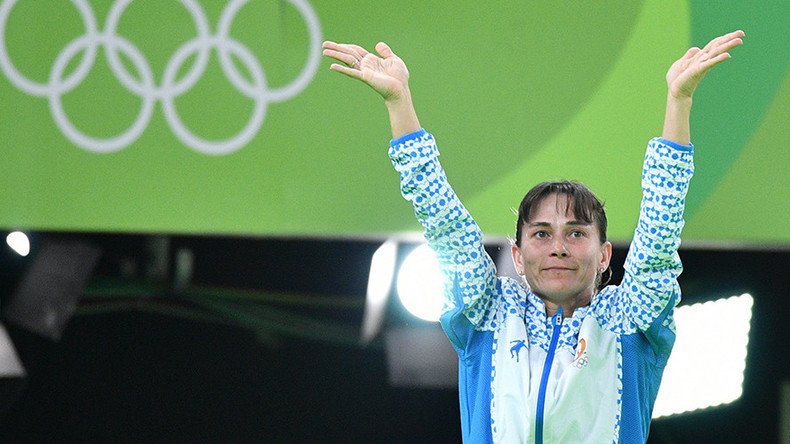 Barcelona 1992 Olympic champion Oksana Chusovitina of Uzbekistan, the oldest participant in the ongoing artistic gymnastics world championships in Montreal, has progressed to the women's vault final with the eighth best result.
During her storied sports career, Chusovitina has performed for three countries – the USSR, Germany, and Uzbekistan – as well as the Unified Team and the Commonwealth of Independent States (CIS), both comprised of former Soviet athletes after the collapse of the USSR.
Forty-two-year-old Chusovitina, has taken part in seven Olympics, making her the most experienced gymnast of all time, and was a member of the Unified Team that claimed gold in the team event at the Barcelona 1992 Olympic Games.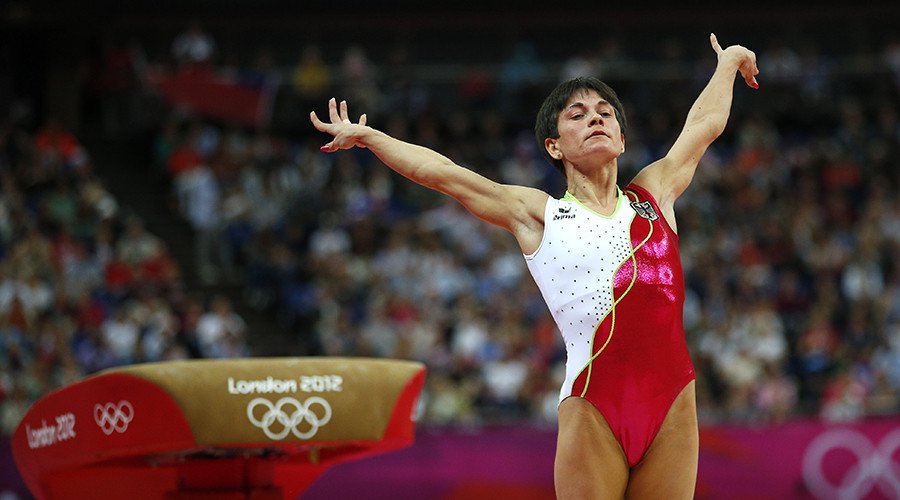 As well as the team gold earned in Barcelona, Chusovitina also vaulted to Olympic silver at Beijing in 2008 at the age of 33.
"On the podium, everyone is the same whether you are 40 or 16. You have to go out and do your routine and your jumps," Chusovitina said ahead of last year's Olympics in Rio.
The 1992 Olympic winner moved to Germany in 2002 after her son Alisher was diagnosed with leukemia and needed serious treatment that Uzbek doctors couldn't offer.
Chusovitina consequently competed under the German flag for six years and moved back to the Uzbekistan team in 2013 after Alisher recovered from cancer.
The women's vault final will be held on Saturday, when Chusovitina will compete against her younger opponents, the majority of whom are the same age as her son.
But Chusovitina doesn't intend to retire any time soon. She even plans to qualify for her eighth Olympics in Tokyo in three years' time.
This year's artistic world championships were marked with numerous falls and injuries that forced top-class gymnasts to pull out of the event including pre-tournament favorite, Larisa Iordache of Romania who suffered a torn Achilles.
Injury to Japan's Kōhei Uchimura left the door open for Ukraine's Oleg Vernyaev in the men's all-around event. Vernyaev earned all-around silver at the 2016 Olympics in Rio.
You can share this story on social media: