'Khabib next is the dream fight': Conor McGregor wrestling coach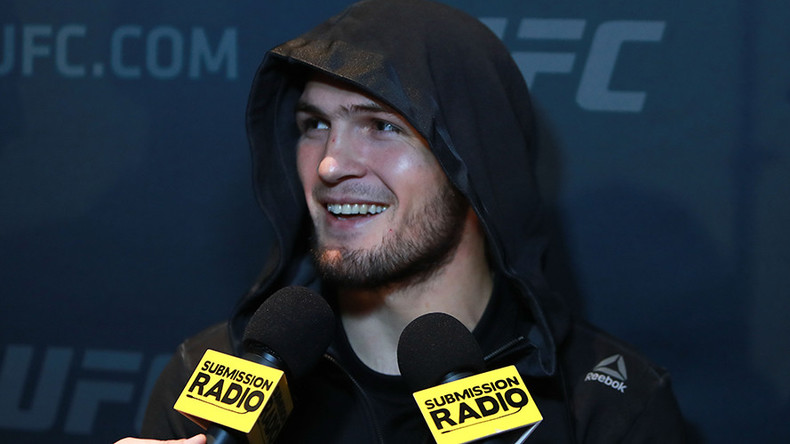 As MMA star Conor McGregor prepares to make his boxing debut against the undefeated Floyd Mayweather this weekend in Las Vegas, his long-time wrestling coach Sergey Pikulskiy says he is dreaming of the Irishman facing Russian UFC fighter Khabib Nurmagomedov next.
The first time the possibility of a fight between current UFC lightweight champion McGregor and Nurmagomedov was raised was when UFC head Dana White mentioned it at the end of June.
"You know what Conor told me? He said, 'I want Khabib in Russia,'" White told mmajunkie.com back then.
Read more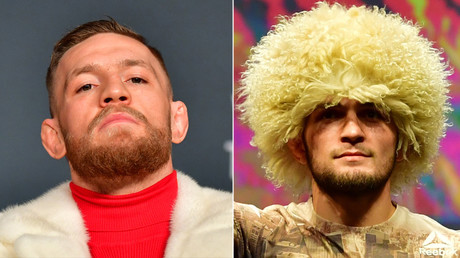 "Isn't he [expletive] awesome? Conor McGregor is a [expletive] unicorn. There's nothing like him. He's working on boxing Floyd Mayweather and then he's talking about fighting Khabib in Russia right after," he added.
Now, just a day before the boxing megafight with Mayweather, McGregor's wrestling coach Pikulskiy, who is currently visiting Las Vegas to watch 'The Money Fight', has also spoken on the topic.
"Khabib next is the dream fight for me because he is a Russian wrestler like me," he said to the Sun.
"It would be an amazing fight. Conor is huge in Russia and it is a country that loves mixed martial arts but they have not had the UFC there yet. Having heroes like Conor and Khabib fighting there for their first show would be the dream," he added.
The pair had an incident before UFC 205 in New York City's Madison Square Garden in November 2016, after McGregor made the move to lightweight, where the Russian has been undefeated since he began his UFC career in 2011.
In addition, after the victory over Michael Johnson at the same event, Nurmagomedov called McGregor a "chicken who tapped" in the post-fight interview in the octagon, earning boos from the New York City crowd.
Following the event, White announced the UFC's plans to host an event in Russia.
READ MORE: UFC president Dana White announces plans to stage event in Russia
"We want to try and get an event held in Russia, and that's a priority for us as a business," he said at the post-fight press conference.
Neither McGregor nor Nurmagomedov have fought in the UFC since then, with the Irishman taking part in the most lucrative boxing match in history and the Russian falling ill during the weight-cut before his scheduled bout with Tony Ferguson for the interim lightweight title in March.
READ MORE: 'Why is 2nd best fighting number 7?' – Khabib coach on Ferguson-Lee announcement
The 29-year-old Russian was also looking to fight against Ferguson at UFC 217 on November 4, but a week ago the UFC announced that Ferguson will instead face Kevin Lee at UFC 216 on October 7.