IAAF Congress votes to keep Russia ban in place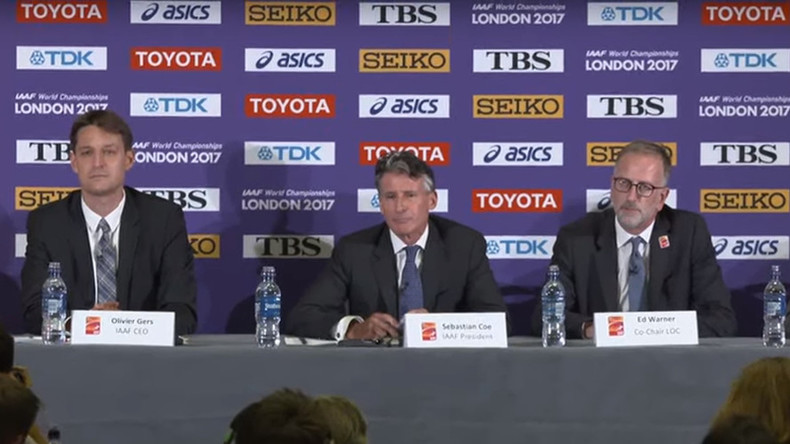 The International Association of Athletics Federations (IAAF) has overwhelmingly voted in favor of keeping the Russian Athletics Federation (RusAF) banned from international events.
The second day of the IAAF congress which convened in London from August 2 to 3, saw a total of 166 member federations voting to keep Russia's ban active with 21 voting against it.
The initial ban had been imposed on the RusAF in November 2015 following the World Anti-Doping Agency (WADA) commissioned investigation into alleged state-sponsored doping.
Read more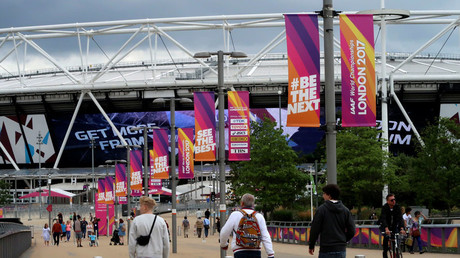 Keeping the ban active means that Russian athletes will have to compete as neutral entrants at upcoming international athletic events until a further decision.
Earlier, 19 of the 49 Russian athletes who have been cleared to compete as neutrals qualified to compete at the 2017 World Championships from August 4 to 13 in London.
Russian Deputy Prime Minister Vitaly Mutko called the IAAF move a "dead-end decision" while questioning the IAAF's commitment to developing the sport.
"(It's) not surprising, but thinking globally, it's sad, of course it's a dead-end decision, it doesn't lead anywhere. IAAF is supposed to develop the sport of athletics, but what kind of developing it is," TASS reported Mutko as saying.
The Russian track and field team could not participate at last year's Summer Olympic games in Brazil due to the IAAF ban, while the International Olympic Committee (IOC) afforded other sporting federations the power to decide the fate of individual athletes.
The following Paralympics Games in Rio saw a blanket ban on the entire Russian team.