Spanish football chief Angel Villar arrested in corruption probe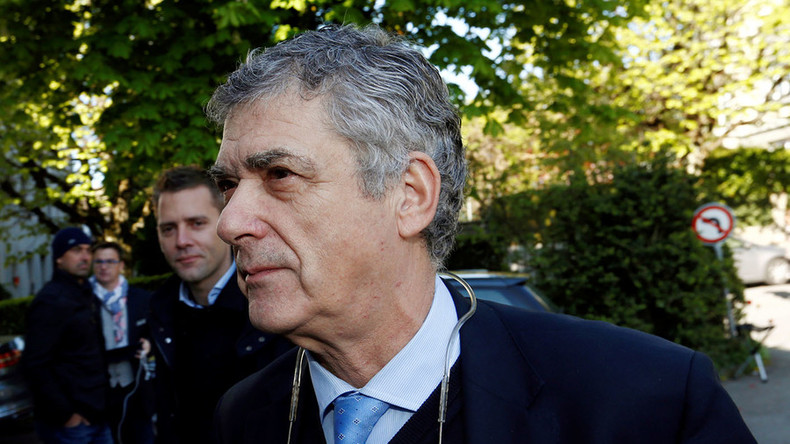 The head of the Spanish football association, Angel Maria Villar, was arrested as part of an anti-corruption investigation by the Civil Guard on Tuesday.
Villar, who has been president of the Spanish football association (RFEF) since 1988, was detained on Tuesday along with his son, Gorka, and three federation executives, AP reports.
Angel Villar, 67, is a former Spanish international and has also served on the council of FIFA for the last 29 years.
The probe into accusations of fraud and financial mismanagement began over a year ago, and is being run by Spanish High Court judge Santiago Pedraz.
Villar was voted in for another four-year term in May, which would see his tenure as the head of Spanish football extended up to 32 years. He is also a senior vice president of FIFA and senior vice president of UEFA.
UEFA released a statement acknowledging the arrest, but added that "we have no comment to make at this time."