Russian Sports Ministry introduces measures to battle doping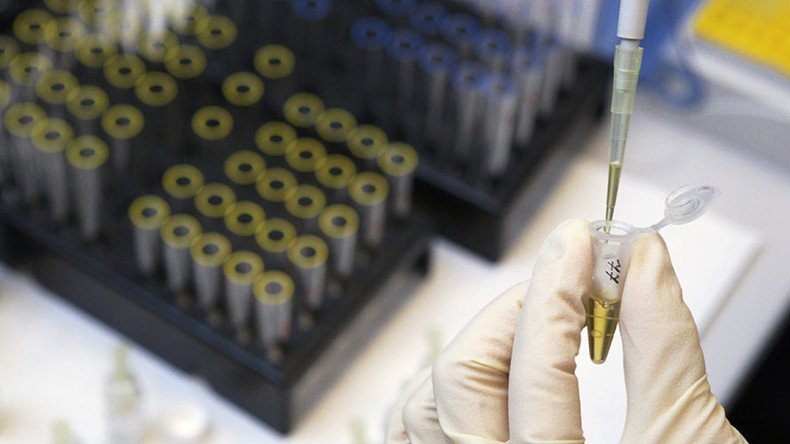 Russia's Sports Ministry, along with Russian government authorities, has introduced a set of measures on Monday aimed to eradicate the threat of doping in Russia.
To tackle doping, the ministry has focused on establishing an effective legal and regulatory framework, as well as working out innovative educational programs that will help to restore Russia's reputation in sport.
Scientific and biomedical support, information technology to battle doping, and cooperation with international sports organizations are also among the measures targeting the prevention of doping in Russia that are mentioned in the order published on government.ru.
All anti-doping actions will be conducted and coordinated by the Russian Sports Ministry.
Russia's national plan to fight doping was approved by the Independent Public Anti-Doping Commission on February 1, 2017.
National sport has been riddled with doping stories over the years with a great number of athletes being disqualified for doping violations.
Russia's remarkable accomplishments at the Sochi 2014 Winter Olympics, where they finished top of the medal table with 13 golds, were called into question following the publications of the McLaren report, compiled by Canadian lawyer Richard McLaren, which alleged state-sponsored doping system right after the 2010 Games in Vancouver.
Stern measures were taken by the World Anti-Doping Agency (WADA) and the International Olympic Committee (IOC) ahead of the 2016 Rio Olympics, when the Russian national athletics squad was denied a chance to compete at the biggest summer sports spectacle.
Russia's blanket ban in athletics affected the overall result in Rio, as the national team gained a total of 19 gold medals to finish in the top-four.
READ MORE: New RUSADA supervisory board chair replaces Isinbayeva to meet WADA road map requirements
The IAAF has not yet reinstated the suspended membership of the Russian Athletics Federation, leaving the country with only 16 competitors on the international stage whose requests have met exceptional eligibility criteria.
However, all those athletes will not be allowed to compete for Russia, instead performing under a neutral flag at the upcoming worlds that will kick off in London on August 4.
You can share this story on social media: