Valentina Shevchenko: 10 facts about UFC championship contender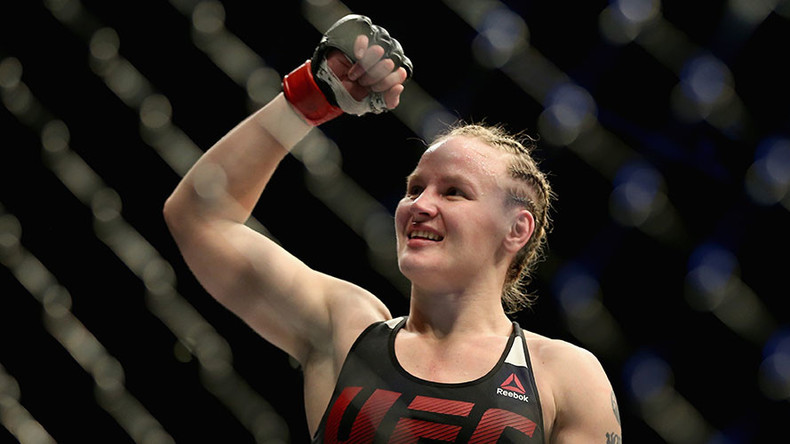 As Valentina 'Bullet' Shevchenko prepares to fight for the UFC women's bantamweight belt against reigning champion Amanda Nunes in Las Vegas this Saturday, RT Sport brings you 10 facts on the 29-year-old contender in the form of a quiz.
Please note - this feature may not be available on some mobile applications. If you do not see it, please view the full website version.