Venus Williams involved in fatal car crash in Florida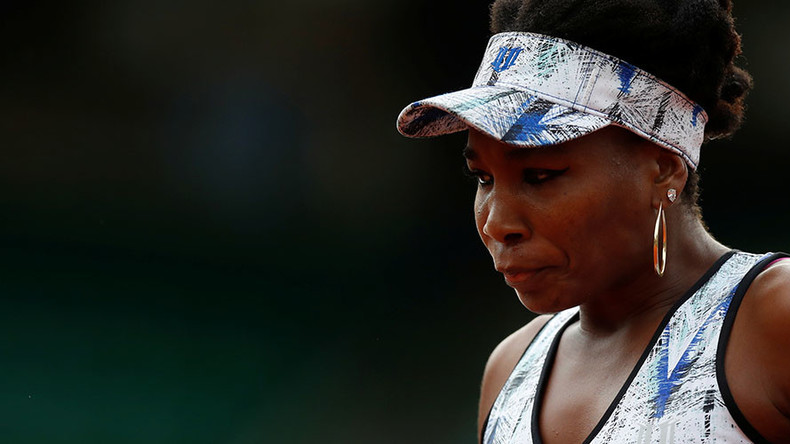 American tennis star Venus Williams was involved in a car crash which resulted in the death of an elderly passenger in another vehicle in Florida.
According to a report released on Thursday by local police in Palm Beach Gardens, Williams ran a red light in her 2010 Toyota Sequoia SUV, causing a June 9 crash that injured 78-year-old Jerome Barson, who died two weeks later, as reported by AP.
Read more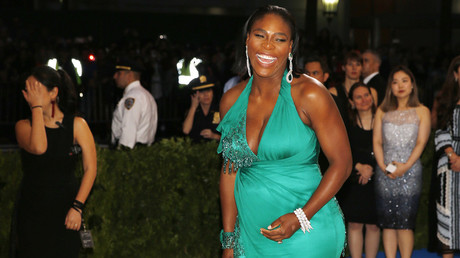 It's known that Barson was in a car being driven by his wife, Linda, who suffered unspecified moderate injuries.
Linda Barson told investigators that she was approaching the intersection when her light turned green, and that she was unable to stop in time before the collision with Williams.
The tennis player was not hurt.
Following the news, Williams' lawyer, Malcolm Cunningham, released an official statement regarding the incident, which has been published by New York Times.
"Ms. Williams entered the intersection on a green light. The police report estimates that Ms. Williams was traveling at 5 m.p.h. when Mrs. Barson crashed into her. Authorities did not issue Ms. Williams with any citations or traffic violations. This is an unfortunate accident, and Venus expresses her deepest condolences to the family who lost a loved one."
Williams is due to participate in the Wimbledon Championships at the start of July. She has won seven Grand Slam women's singles titles, five of them coming at Wimbledon.