'Russia may have separate system to cover up football doping' – WADA investigator McLaren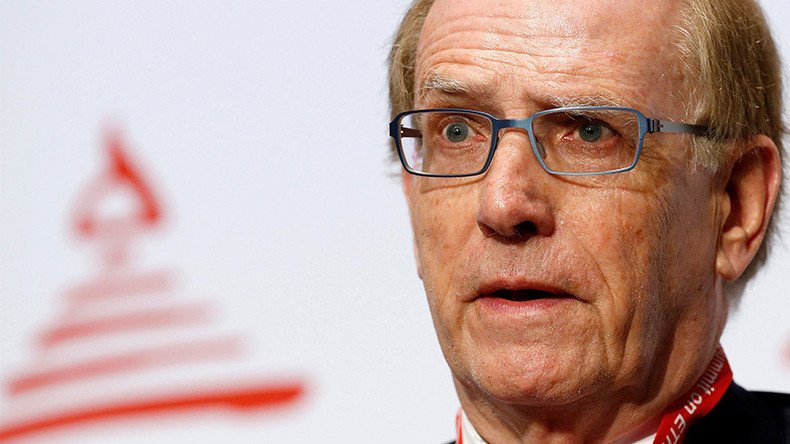 Canadian lawyer and WADA-sanctioned investigator Richard McLaren says he suspects that Russia operates a system of doping cover-ups for football players, which is separate from the one mentioned in his previous reports that led to a Russian Olympics ban.
"There are 155 samples that were seized by WADA [the World Anti-Doping Agency] and are awaiting analysis. We have reported those to FIFA," McLaren told German media outlet sportschau.de.
"That gives rise to a suspicion that there is a bank of clean samples and that it's been used with respect to footballers," he added.
Last week, the Daily Mail published a story claiming that "every member of Russia's World Cup [2014] team is under investigation in a doping probe that shames football."
The piece claimed the entire 23-man Russia squad for Brazil 2014 "and a further 11 current professional footballers are on a list of more than 1,000 'people of interest.'" It added that four of the players are currently representing Russia at the 2017 FIFA Confederations Cup being held in the country.
On Monday, however, the press office for FIFA, world football's governing body, told TASS that every player's doping test for the Brazil 2014 World Cup had in fact returned negative results.
"All players participating in the 2014 FIFA World Cup – including all members of the Russian squad – underwent pre-competition and post-match tests, all of which were negative," stated the press office.
You can share this story on social media: