'There are no grounds to question Russia and Qatar bids' – FIFA Secretary General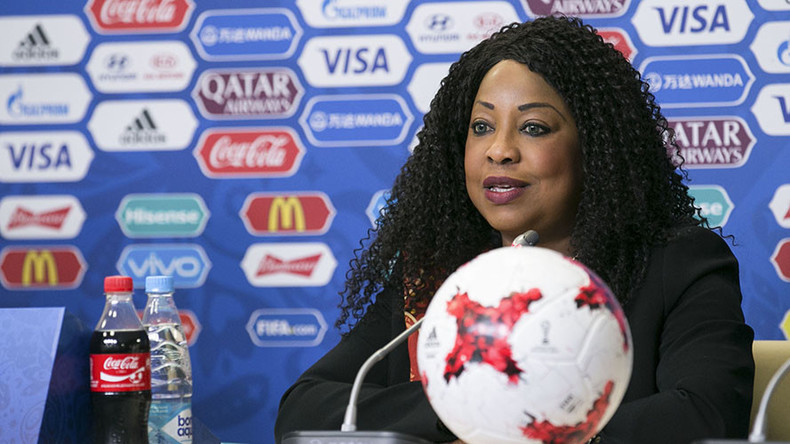 FIFA Secretary General Fatma Samoura stated that a recently published report, written by former FIFA independent ethics investigator Michael Garcia in 2014, doesn't give solid grounds to question the World Cup being awarded to Russia and Qatar.
"There is no solid ground to question the adjudication of these two World Cups, in Russia and Qatar," Samoura told journalists in Kazan, TASS reports.
Read more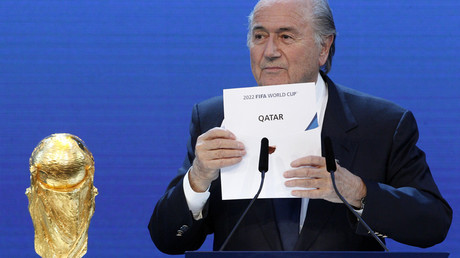 The Garcia report, which suggested that Qatar and FIFA took part in corrupt practices during and after the bidding process, was originally brought to the public by German publication Bild on Monday.
FIFA has since then published the full version of the report on their website.
The Russian section of the report published by FIFA stated that there is "no evidence in this record to suggest that the Russia Bid Committee attempted to exert undue influence on any FIFA ExCo Members in order to secure their votes."
It went on to state that any gifts given to FIFA officials by Russia were "of a symbolic and incidental value," and thus did not violate any rules.
"We welcome the decision taken by the chair of the adjudicatory and investigatory chamber to publish the Garcia report for the sake of transparency," the Secretary General added.