No longer WTF: World Taekwondo Federation rebrands, saying it must adapt to digital age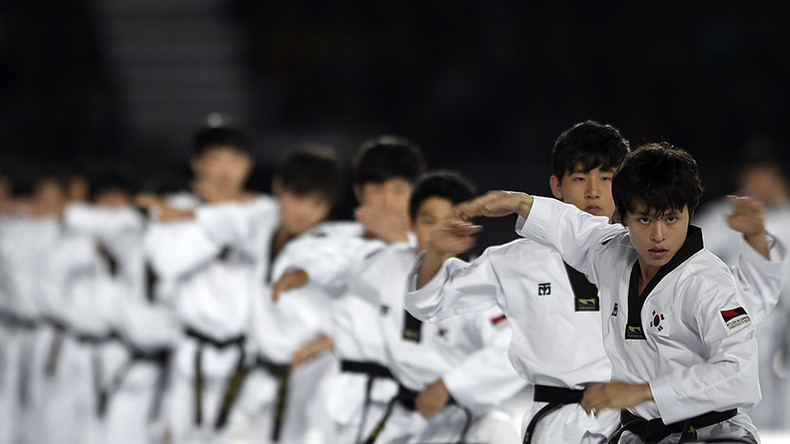 The World Taekwondo Federation has announced that it is rebranding to World Taekwondo to avoid confusion of its acronym with the slang abbreviation 'WTF' which is commonly used on social media. The organization says it has to adapt to the digital age.
"In the digital age, the acronym of our federation has developed negative connotations unrelated to our organization and so it was important that we rebranded to better engage with our fans," said World Taekwondo President Chungwon Choue in a statement on Friday.
The acronym of World Taekwondo Federation (WTF) is the same as a now common slang abbreviation WTF ('What the f**k?'), which is often used to denote disdainful disbelief.
"But we know that in such a competitive world, we must always evolve and adapt to stay relevant and appeal to young and modern audiences," the president added.
The organization said it officially launched its new name, logo, and brand a day before Saturday's kickoff of the 23rd World Taekwondo Championships in Muju County, South Korea.
"World Taekwondo replaces the World Taekwondo Federation as the name of the global federation and reflects its commitment to evolving and adapting to remain relevant with today's modern audiences," it said in a statement.
The organization said the new logo "retains the "kicking athlete" design that was the "T" in "WTF" as a link to the federation's great heritage."
This was the group's old logo:
And this is what the new one looks like: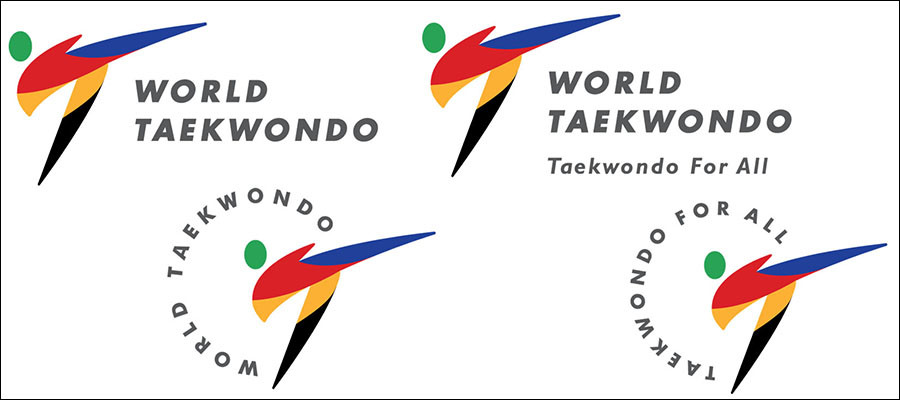 The World Taekwondo Federation (now just World Taekwondo) was created back in 1973 and now has 208 member national federations worldwide, according to its website. It was included in the Olympic sports program back in 2000.