Disgraced US swimmer Ryan Lochte dismisses 'suicide' reports despite comments to contrary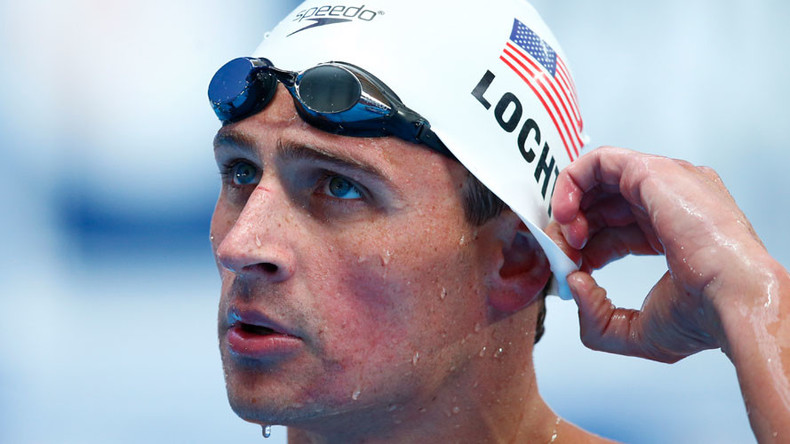 US swimmer Ryan Lochte has dismissed reports he was suicidal following the Rio 2016 Olympic Games, despite insinuating in an interview he contemplated taking his own life.
The swimmer told ESPN The Magazine "I was about to hang up my entire life" after last summer's Rio Games, in which he won gold as part of the men's 4 x 200m relay team but was also exposed as having lied about being robbed at gunpoint at a gas station.
Read more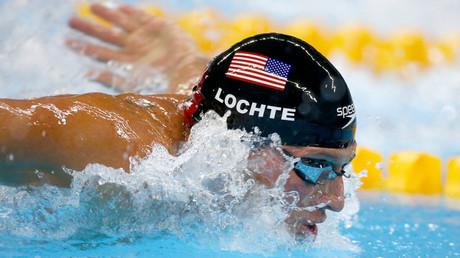 "After Rio, I was probably the most hated person in the world," Lochte said in the interview.
"There were a couple of points where I was crying, thinking, 'If I go to bed and never wake up, fine.'"
When asked if his comments were in reference to suicide, Lochte replied: "I was about to hang up my entire life."
Four-time Olympian Lochte was exposed as having fabricated the account of him and three teammates - Jack Conger, Gunnar Bentz and Jimmy Feigen - being robbed at gunpoint at a gas station in Barra da Tijuca.
Surveillance footage showed Lochte and his teammates had actually vandalized the station, breaking down a bathroom door before paying for the damage, and then driving off in a taxi, despite Lochte telling NBC News the group had been robbed.
Lochte's public reputation took a severe hit following the incident, with the International Olympic Committee (IOC) launching an investigation into the event and major swimming brand Speedo cutting sponsorship ties. He eventually received a 10-month ban from the sport.
Now Lochte has rejected claims he was suicidal, telling TMZ Sports that the media had twisted comments he made in the original interview with ESPN.
"To be clear, yes I was in a very dark place after Rio, but I never thought about taking my own life. That's the media twisting what I told ESPN. I would never do that. That's not me." Lochte said.
READ MORE: Speedo cuts sponsorship cord with disgraced US swimmer Ryan Lochte
"I'm a fighter, always have been, and always will be. I knew that I would do whatever necessary to get through that horrible time, and most importantly to once again earn the trust of my friends, family, and the public, who have always been so supportive of me," he added.
Lochte was interviewed as part of ESPN's 'World Fame 100' edition of the magazine, in which he placed 67th.