FIFA launches probe into Paul Pogba's world record transfer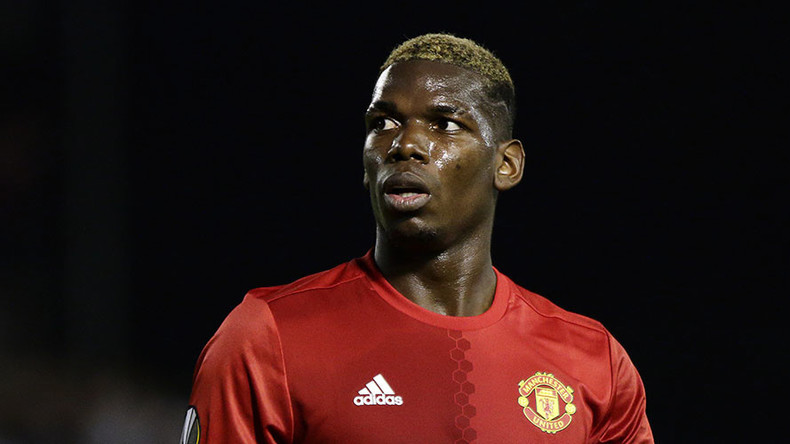 FIFA has opened an investigation into France superstar Paul Pogba's world record 2016 transfer from Italian team Juventus to English Premier League giants Manchester United.
The announcement follows the recent publication of book 'Football Leaks: the Dirty Business of Football,' which claims Pogba's so-called super-agent Mino Raiola will earn a jaw-dropping £41 million ($53 million) from the deal.
Raiola's staggering fee is nearly half the world record £89 million ($115 million) Manchester United paid to re-sign their former player from the Italian champions in the summer of 2016.
READ MORE: Premier League clubs spend $1.53 billion on summer transfers
According to the book, which is based on research by journalists from German paper Der Spiegel, Rafael Buschmann and Michael Wulzinger, cash will be doled out to the controversial agent in a number of installments over the duration of the 24-year-old's bumper five-year contract.
The book claims that Raiola was handed an initial payment of £23 million with a further £16.39 million to come over the next five years – and an additional £2.2 million being paid to his Monaco-based agency.
Read more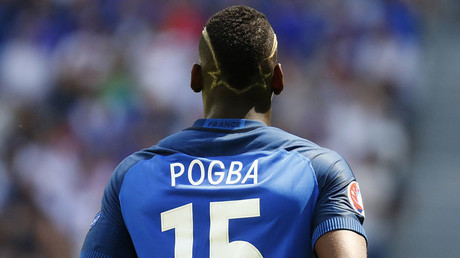 The sport's world governing body confirmed to RT that it "has been requesting information on this matter," but added that the organization has "no further comment at this stage."
The book also revealed the terms of the sensational contracts of Pogba and fellow United player Zlatan Ibrahimovic, whom Raiola also represents. Pogba earns a basic wage of £165,588 a week, or £8.61 million a year, and will receive a loyalty payment of £3.4 million each year, beginning next year.
However, the giant Swede's deal dwarfs Pogba's. Further to earning an astounding £367,640 a week, Ibrahimovic, 35, has reportedly earned £2.86 million in goal bonuses, making him the highest paid player in English football history.
Pogba started his career with Man United but made just three appearances in the Premier League before heading to Italy, after an apparent falling out with then-manager Alex Ferguson. United's prodigal son has been almost ever-present for the side this season, making nearly 50 appearances in all competitions so far.