Soccer player detained for 'smuggling 48lbs of meth' into US from Mexico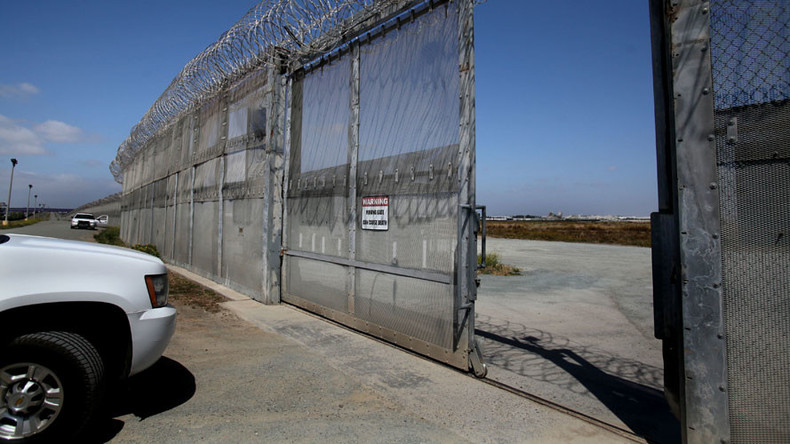 A player for a Mexican Primera Division soccer team has been arrested at the US-Mexico border, accused of trying to smuggle nearly 48lbs of methamphetamine into the United States.
Daniel Gomez, who plays for the Club Tijuana Xoloitzcuintles de Caliente reserve team, was arrested on the morning of April 5 and charged with importing a controlled substance.
According to a complaint in the US District Court in the Southern District of California in San Diego, Gomez attempted to smuggle nearly 48lbs of packaged meth, the San Diego Union-Tribune reported.
Gomez, a US citizen, was remanded in custody because he was deemed to be a flight risk. He was arrested trying to enter the US when a Customs and Border Protection officer searched Gomez's car and noticed irregularities in his spare tire.
After further checks, an officer cut the spare open and found 23 packages made of plastic wrap, carbon paper, cardboard and packing tape.
READ MORE: Mexican attorney general faces drug trafficking charges after San Diego arrest
A probe found a crystal substance that later tested positive for meth, court records say.
Gomez "claimed he did not know anything about the drugs in the vehicle," according to records.