Legendary Soviet ice hockey player Vladimir Petrov dies aged 69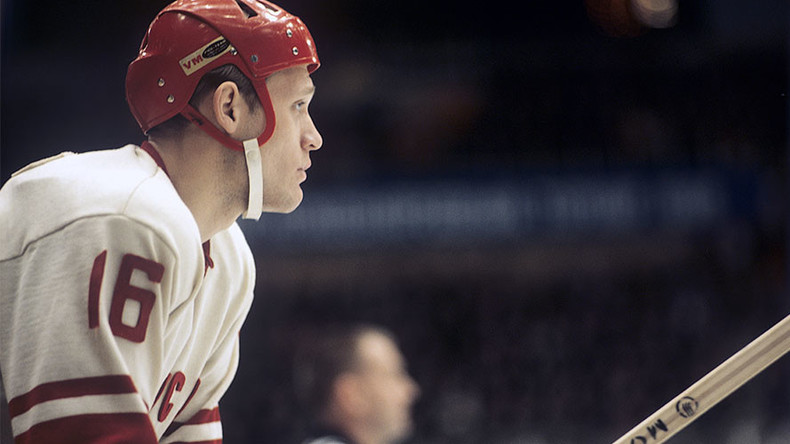 Vladimir Petrov, part of the legendary Soviet ice hockey line Mikhailov-Petrov-Kharlamov, has passed away aged 69 in Moscow on Tuesday morning.
His former linemate and longtime friend Boris Mikhailov told sport-express.ru on Tuesday, that Petrov had been fighting cancer.
"The illness ate away at him in just one-and-a-half months. It happened this morning at 4 o'clock," he said.
Petrov, who holds fourth position for the most goals scored in the history of Soviet and Russian ice hockey rankings, won nine World Championships with the USSR national team. Petrov was a twice Olympic gold medalist (Sapporo 1972, Innsbruck 1976), and one-time silver medalist (Lake Placid 1980).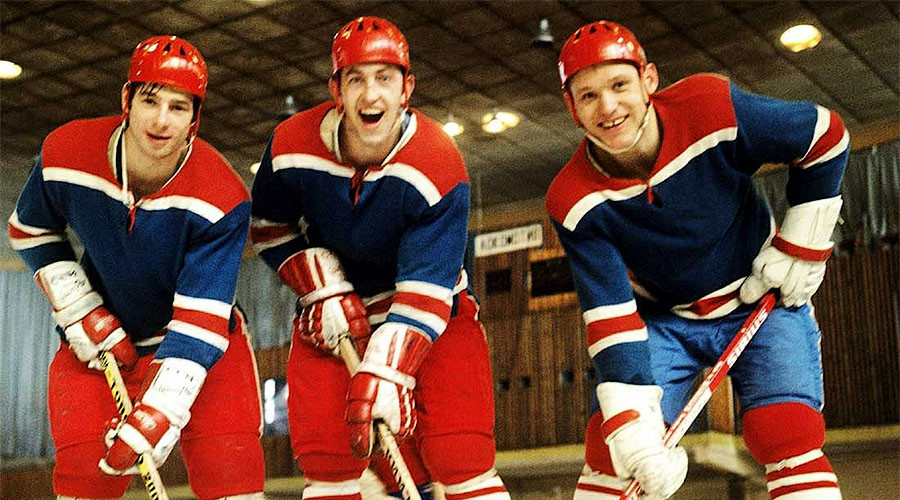 In 2006, Petrov has been included in the International Ice Hockey Federation (IIHF) Hall of Fame.
"He was an extraordinary player and extraordinary person," said legendary Soviet goaltender Vladislav Tretiak, as published on fhr.ru.
"Ambitious and persistent. He was debating with the coaches, including the greatest Anatoly Tarasov. But this perseverance was one of the keys of his victories. He was an example of noncompliance and hard work for all of our team. Until the last days he was giving out everything to the sport of hockey. We mourn when people of that caliber pass away."
Petrov's passing leaves Boris Mikhailov as the only surviving member of the legendary trio. Kharlamov died August 27, 1981, in a car crash. Petrov will buried March 2 at the Military Memorial Cemetery in Mytishchi, Moscow Region.
You can share this story on social media: