Netflix pays $5mn for 'Icarus' documentary on Russian doping - report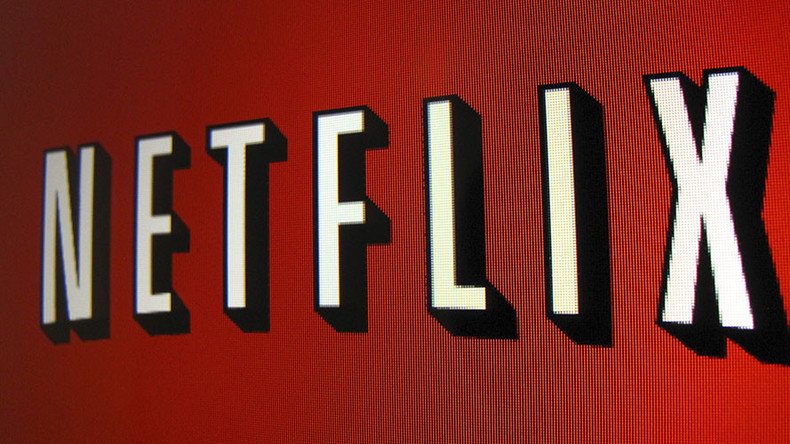 American entertainment company Netflix has reportedly paid $5 million for the rights to stream 'Icarus,' the latest documentary on alleged state-sponsored doping in Russia.
The deal has become one of the biggest ever for a non-fiction film, Variety.com reports.
Directed by Bryan Fogel, a former British amateur cyclist, the documentary features Grigory Rodchenkov, the former head of the under-fire Moscow Anti-Doping Laboratory.
READ MORE: Little-known Russian athlete goes on German TV to claim WADA-banned coach still training
In the movie, Fogel dopes himself to prove that the use of banned drugs can enhance athletes' performance, while Rodchenkov provides his assistance.
"This has been an intense 3.5-year personal journey that exposed the biggest scandal in sports history," Fogel told Variety.com.
"To be able to work with Netflix, a company that is able to launch this story globally in such a big way, with such potential for social and political impact, is a spectacular honor."
Among other things, Rodchenkov admits that he took part in the establishment of a system of covering up doping activities among athletes in Russia.
'Icarus' was premiered last Friday at the Sundance Film Festival in Park City, Utah.
In May 2016, The New York Times published an article citing Rodchenkov, who alleged that a number of Russian athletes, including 15 medalists of the 2014 Winter Olympics in Sochi, were doping, while authorities provided them with cover.
Rodchenkov's comments were also used in the World Anti-Doping Agency-commissioned investigation by Richard McLaren.
Following the publication of the McLaren report, the International Association of Athletics Federations (IAAF) imposed a near-blanket ban on the Russian track and field team participating at the Rio 2016 Olympic Games.
A total ban was also imposed on the Russian team in the Rio Paralympics by the International Paralympic Committee.
You can share this story on social media: