KHL warns team over playing Soviet anthem before game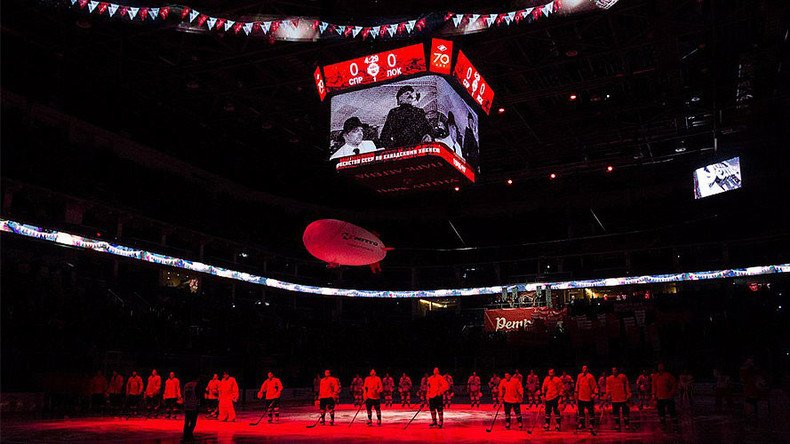 The Kontinental Hockey League (KHL) has sent a sternly-worded warning to Spartak Moscow for playing the Soviet national anthem before their retro-style game with Lokomotiv Yaroslavl on Thursday.
The game between the two was dedicated to the 70th anniversary of Spartak Hockey Club, one of the oldest teams in Russian/Soviet ice hockey. The organizers were looking to "immerse the spectators in the atmosphere of Spartak's successful 60s," the team's website says.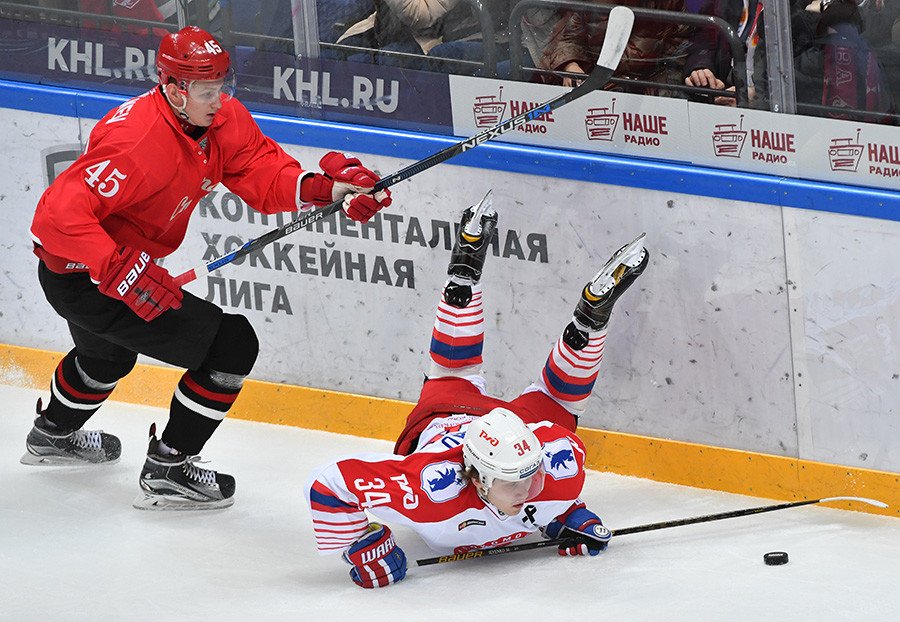 Both teams wore retro-style jerseys, while the arena's aisles were filled by actors dressed as Soviet movie characters.
The KHL, however, was less than impressed by the idea of playing the Soviet national anthem before the game.
"One of the versions of the anthem of the USSR has been played before the game, which goes against paragraph 1 of Article 52 of the league's regulations. HC Spartak explained it as a technical error, and stated that it had an accidental and unintended nature. Given the above, the Kontinental Hockey League sends a stern warning to Spartak Moscow, and reminds it of the necessity of strict compliance with the regulations," reads the league's statement, published by R-Sport.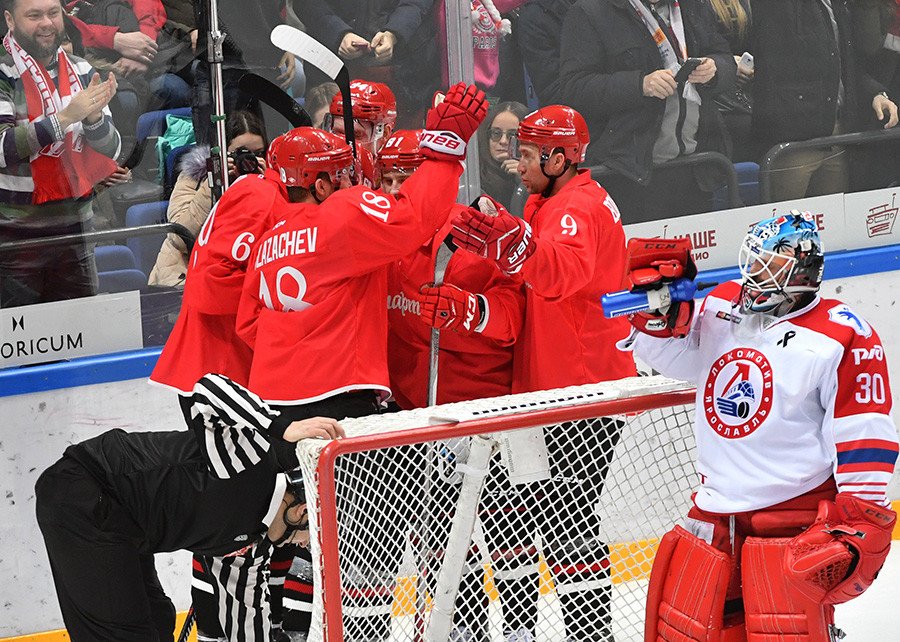 The game itself saw the home team win 2:1, thanks to a late second-period goal by ex-Colorado Avalanche forward Ryan Stoa.
You can share this story on social media: