Gambian national goalie dies during Mediterranean crossing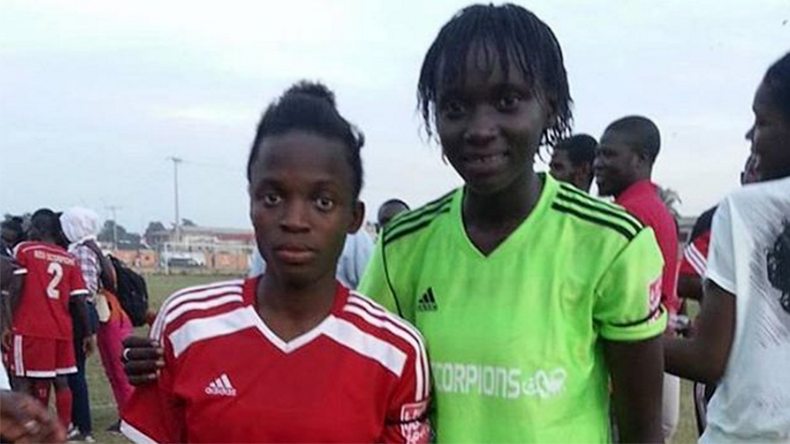 Fatim Jawara, the goalkeeper of the Gambian women's senior national football team, has died while attempting to cross to Europe by boat.
Jawara was trying to cross into Europe from Libya, where she is said to have spent weeks in a secluded camp in Misrata.
"We are grieving at the moment as this is a great loss to the national soccer team and the nation," said Lamin Kabba Bajo, the president of the Gambian football federation.
"She will be remembered for saving a penalty kick in a friendly encounter involving the national soccer team and the Glasgow Girls from Scotland."
According to the International Organization for Migration (IOM), nearly 3,500 migrants have lost their lives in the Mediterranean this year.
The IOM says Gambians represent the fourth-largest group of arrivals to Italy, despite the country being one of Africa's smallest nations, with a population of around 1.8 million.
Read more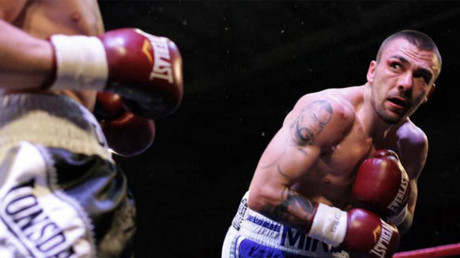 Gambia recently withdrew its membership from the International Criminal Court (ICC) citing the "mass murder of young African migrants on European beaches and waters" as one of the main reasons behind its decision.
"After several warnings to the UN General Assembly and the Security Council, in particular, about the mass murder of young African migrants on European beaches and waters, in annual speeches to the United Nations General Assembly, fell on deaf ears, the Gambia government engaged the ICC to prosecute those leaders and countries responsible for the genocide," said Minister of Information and Communication Infrastructure Sheriff Bojang.
"We made it very clear that if the ICC fails to bring those responsible to justice, the Islamic Republic of The Gambia would be obliged to use other more stringent options to make those responsible for the deaths of thousands of young African migrants on the European coast face justice or pay a very high price for their racist genocide."
Despite the United Nations reporting that 60 percent of the population live in poverty, and a third survive on $1.25 or less a day, the Gambian president, Yahya Jammeh, last year dismissed the economic worries of migrants from the country.