Scottish boxer dies after he was knocked unconscious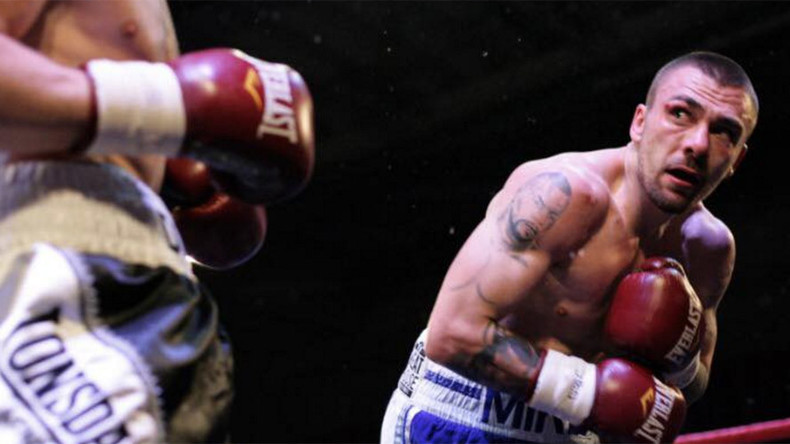 Scottish professional boxer Mike Towell has died in the hospital following his fight with Welshman Dale Evans who knocked him unconscious in the fifth round of their bout in Glasgow, Scotland on Thursday night.
The 25-year-old Towell, who had a professional record of 12 wins and just one draw, was competing in his 14th professional boxing match, which saw him losing for the first time.
Towell had to be stretchered from the rink and hospitalized following the knockout at St Andrews Sporting Club in Glasgow.
After the fight, Towell's opponent Dale Evans expressed his support on Twitter saying: "All of my thoughts & prayers are with Mike, family & friends right now. Celebrations can be put on hold for tonight until we hear more."
It is reported that Towell suffered severe bleeding and swelling to the brain which caused his death following a one-day stay in the local hospital.
His longtime girlfriend Chloe Ross, who is also the mother of his son Rocco, took to Facebook to express her feelings: "Im absolutely heartbroken to say my annoying best friend passed away tonight at 11.02 very peacefully," she wrote.
"He (Mike) had been complaining of headaches for the last few weeks but we put it down to migraines with the stress of his fight.
"My baby has lost his daddy. But he will be so so proud of his dad in what he achieved.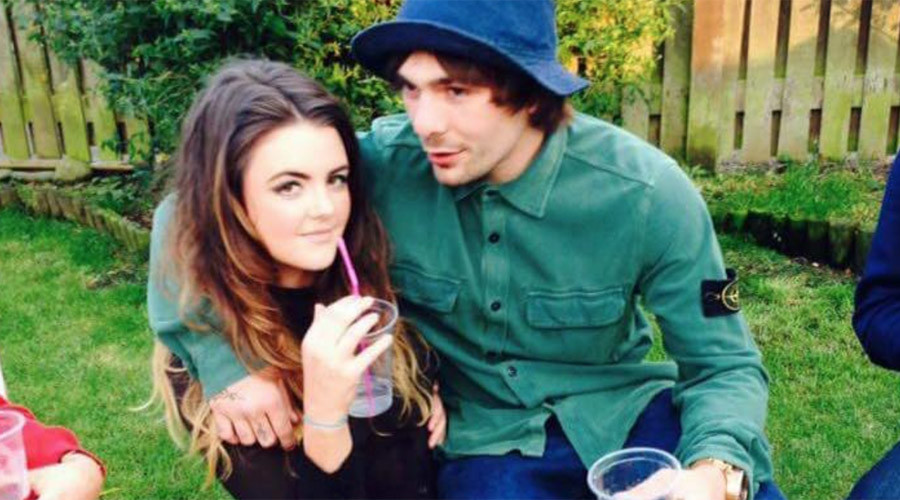 "Today once he was taken off of his life support He managed 12 hours, 12 whole rounds off his life support, he fought right to the end and hes done us all so proud and im so glad i got to spend 8 and a half years with the absolute plonker and still have the best thing that ever happened to us."
Towell's death follows last weekend's boating accident in Florida that left rising Major League Baseball star Jose Fernandez, 24, dead. Fernandez passed away last Sunday, leaving behind his girlfriend Carla Mendoza, who was pregnant.