IOC disqualifies 2 Russian athletes following positive doping tests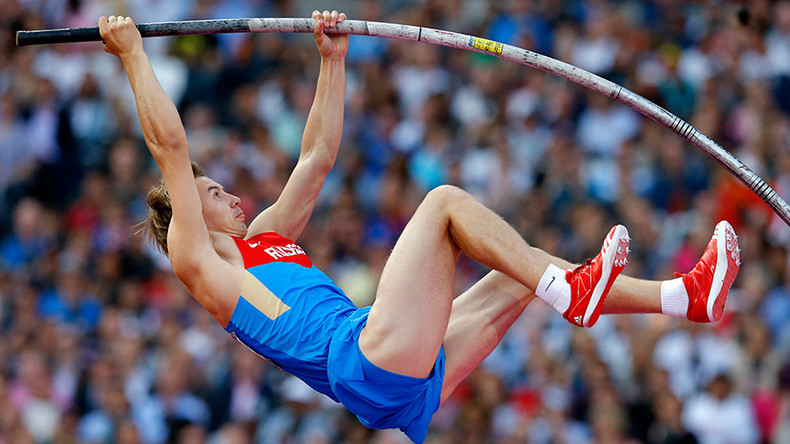 The International Olympic Committee (IOC) has disqualified two Russian track and field athletes, after review of their drug tests showed positive results for the steroid turinabol.
Read more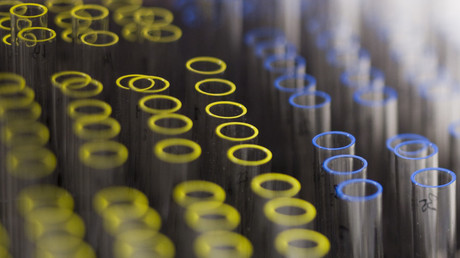 The IOC press service announced that the recent retesting of samples given by pole vaulter Dmitry Starodubtsev and hammer thrower Kirill Ikonnikov during the 2012 Olympic Games in London showed traces of the banned drug.
Both Starodubtsev, who finished fourth in the Olympics, and Ikonnikov, who placed fifth in his discipline, have been disqualified.
Aside from the two Russian athletes, the IOC have also disqualified Kazakh weightlifters Zulfiya Chinshanlo, Maiya Maneza and Svetlana Podobedova, who all won gold medals in London; as well as Belarusians Dzina Sazanavets, Yauheni Zharnasek and bronze medalist Maryna Shkermankova.
The two waves of IOC retests have found positive results for banned substances in doping tests from 98 athletes who competed in the 2008 (60 positive tests) and 2012 (38 positive tests) Olympics.
It was also reported that from the second wave of retesting, 23 medalists at the 2012 Games showed positive results. A total 1,234 tests from the Beijing and London Games were analyzed.