International Olympic Committee calls on WADA to set up new testing body
Published time: 8 Oct, 2016 18:07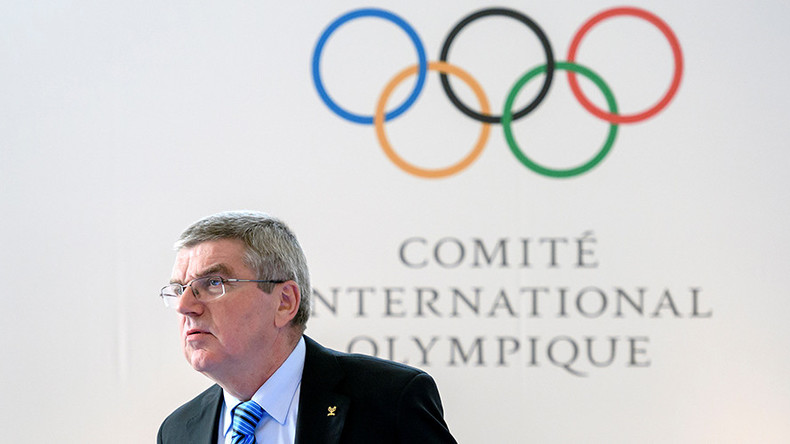 During the fifth IOC summit in Lausanne, Switzerland on Saturday, the International Olympic Committee (IOC) called on the World Anti-Doping Agency (WADA) to set a new independent testing body up within the agency.
The reforms would give WADA more power working internationally with anti-doping organizations, in addition to more investigative powers.
IOC President Thomas Bach said WADA if is to take on the new role it would require a significant increase in funding.
"It is up to WADA to now discuss the implementation of these reforms, which ones are implemented, to which degree they are implemented and then to present a budget," Bach told reporters after the summit.
WADA currently has an annual budget of around $30 million which is covered 50-50 by contributions from national governments and the Olympic movement.
WADA still needs to approve the proposals at a meeting next month, while decisions will also need to be ratified by the IOC's executive, which next meets in December.
But WADA President Craig Reedie said he is very positive about the changes.
"I'm very happy with it," said Reedie after the meeting.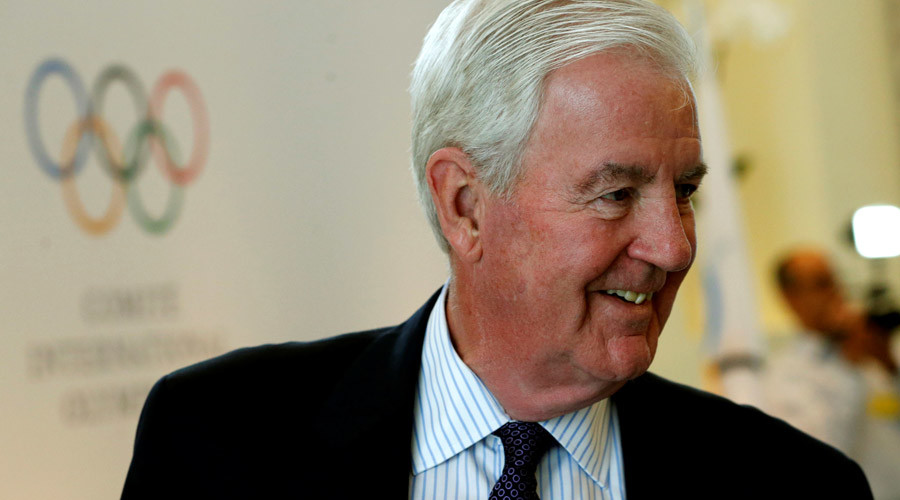 "We now have a clear set of principles established by the IOC. We are to be given substantial additional authority and substantial additional powers. I am perfectly happy with that."
IOC members also backed plans for the Court of Arbitration for Sport (CAS) to take the leading role in sanctioning athletes who are caught doping.
The Court of Arbitration for Sport (CAS) already plays a major role in sanctioning athletes involved in doping cases by hearing the appeals of athletes sanctioned by their sports federations.
CAS made all doping-related rulings at this summer's Olympics but none of those decisions were eventually appealed, with only one exclusion on Russian long jumper Darya Klishina, who lives and trains in the US.
Bach believes a system where the court made the first decision on punishments would increase consistency and transparency.
"The general rule is that you do not want to see the prosecutor also being the judge," Bach said.
The IOC said it would continue to strive "for a more robust, more efficient, more transparent and more harmonized WADA anti-doping system."
Bach confirmed that the IOC has two commissions looking into the Russian case, including one dealing with possible sanctions resulting from the alleged tampering of doping samples during the 2014 Sochi Winter Games.
The full findings of WADA's investigation into the Russian doping scandal is set to be released in the coming weeks, although Bach stressed the IOC would give the country the opportunity to respond to Canadian lawyer Richard McLaren's report.
"You have to give a fair hearing to everybody," Bach added.
"You have to make the difference between the prosecutor and the judge in order to have a legally sustainable and judicial procedure."