Hacker group 'Fancy Bears' releases new WADA batch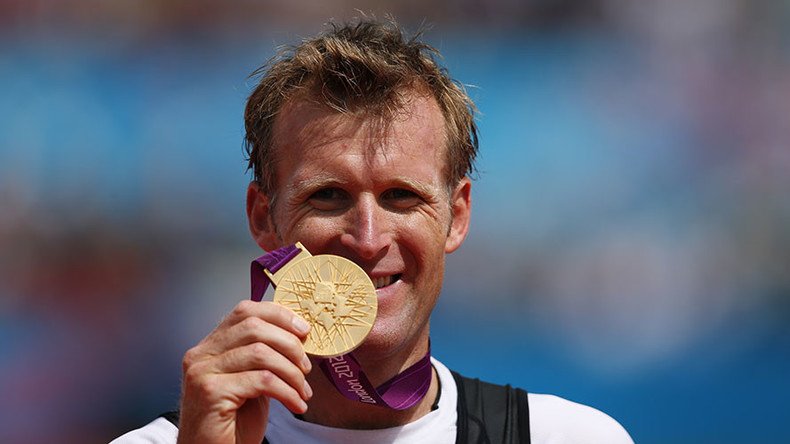 Athletes from 14 countries have been included in the latest list of World Anti-doping Agency (WADA) drug test results released by hack team 'Fancy Bears.'
The list includes athletes from Argentina, Australia, Brazil, Canada, Colombia, Germany, France, Great Britain, Japan, New Zealand, Sweden, Venezuela, South Africa and USA.
Among the most noticeable athletes listed is rower Mahe Drysdale of New Zealand, who won gold medals in the Rio 2016 and London 2012 Olympics.
Leaked papers show WADA's approval for use of the banned substance Fluocortolone (Ultraproct) from 2015 to 2016 on the so-called Therapeutic Use Exemption (TUE).
The Fancy Bears became known to the public on Tuesday September 13, when they published the first batch of WADA documents that included medical tests of tennis superstars Serena and Venus Williams, along with Rio Olympic gold medalist gymnast Simone Biles.
READ MORE: Top US athletes deny cheating after hackers show usage of banned substances
The system for "Therapeutic Use Exemptions" has been called into question since the Fancy Bears brought it to public attention.
The author of the report on Russia's alleged state-run doping program, Richard McLaren, has stated that the TUE system could be abused by athletes to legally take banned substances.
"One would have to conduct investigations on specific sports as to whether or not too many TUEs are being used with respect to particular substances," Canadian law professor and sports lawyer Dr. Richard McLaren told the BBC.
"One of the common TUEs is for ADHD medication – there may be abuse there," he added.
"That's one area that probably needs to be looked at – how frequently are [certain medicines] being used in particular sports?"
You can share this story on social media: