MMA fighter accused of kidnaping and rape in Arizona
Published time: 24 Sep, 2016 13:20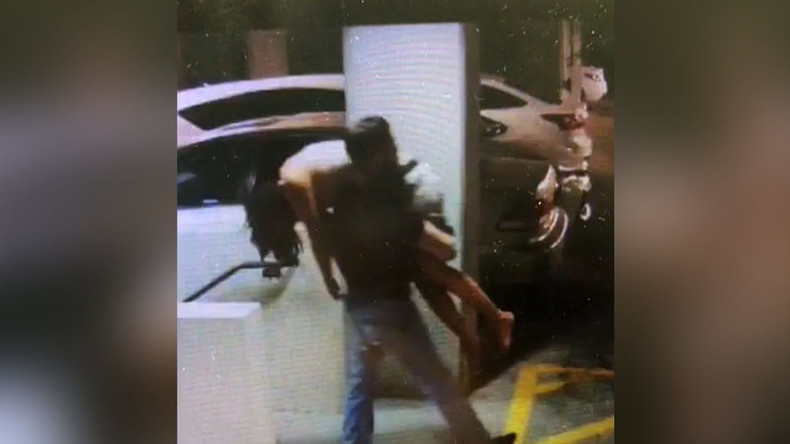 A former professional American MMA fighter Rodolfo Ramirez has been accused of kidnapping and sexually assaulting an unconscious woman in Arizona.
Ramirez was seen on a surveillance video picking up the woman, who is believed to be in her 20s, outside a local bar in Scottsville, Arizona and carrying her away over his shoulder.
Police say the 28-year-old then sexually assaulted her inside a parking garage, before taking her back to his home and raping her two more times.
Ramirez, who now works in a hotel, then dropped the victim off at an intersection in the city of Tempe.
Investigators say the victim passed out in a parking lot before Ramirez saw her and threw her over his shoulder.
A friend of the victim left her to collect her car but when she came back, the victim was missing.
Ramirez initially denied having sexual contact with her, but later said he had "consensual sex" with her several times.
According to court documents he then agreed the woman could not possibly have consented due to her intoxicated state.
Ramirez was arrested on two counts of kidnapping, three counts of sexual assault and one count of sexual abuse.
He appeared in court on Thursday where a judge ordered him to remain in custody without bond ahead of his trial. The case will be heard on September 29.
Ramirez, according to mixedmartialarts.com had three professional MMA fights on his record in three years, with two victories and one defeat.