Russia's anti-doping tsar: 'We condemn WADA hacks, not fair to link them to Kremlin'
Vitaly Smirnov, a longtime IOC member, and the head of a recently-assembled commission to fight doping in Russia, has strongly denounced the cyber-attacks on WADA that led to the exposure of private medical information belonging to dozens of athletes.
Read more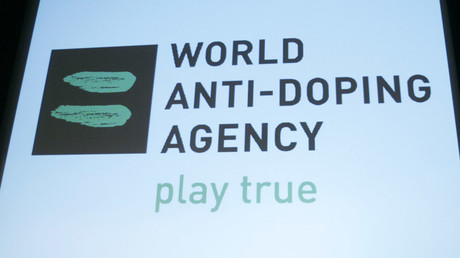 "Our commission is working closely with WADA [World Anti-Doping Agency] to build open and close ties. We are against any kind of cyber-attacks. We condemn them, and consider them illegal," Smirnov told RT in a sit-down interview in Moscow on Thursday.
This week, an online group that calls itself Fancy Bear – also known as Tsar Team and APT28 – released the medical records of over 50 athletes collected by the international anti-doping body in two batches. Tennis players Serena and Venus Williams, cyclists Brad Wiggins and Chris Froome, and gymnast Simone Biles are among the athletes who have been compromised. While the records reveal no violations, they show an assortment of medical exemptions granted to the Olympic medal winners, who included one Russian.
WADA said the attacks "emanated from Russia" were "in retaliation" for the exposes of alleged state-sponsored doping that led to the partial ban of the country's Olympic team, and the total ban of the Paralympic team from Rio 2016. WADA also asked "the Russian Government to do everything in their power to make it stop."
But 81-year old Smirnov, who led the organizing committee of the 1980 Olympics in Moscow, has cautioned against pinning the attacks on Russia, let alone implying that it is within the power of the Kremlin to control them.
Read more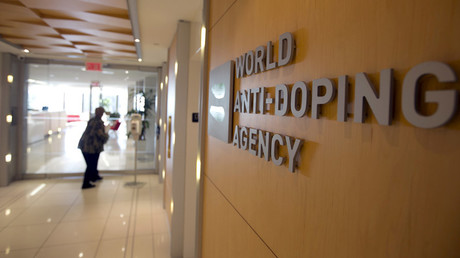 "Cyber-attacks are a global problem. I think it is wrong to immediately link them with governments. Unfortunately, these attacks are undermining our relationship with WADA," said Smirnov, noting that he is now trying to rebuild trust with the Lausanne-based international organization.
"WADA has asked us to help them in the investigation of this problem. We are ready to help and assist WADA in this investigation. We've already contacted Russia's communication watchdog. They've confirmed to us that they are ready to use all necessary means, and engage other agencies to investigate the attacks."
In July, Smirnov was personally appointed to lead the Public Anti-Doping Commission by Vladimir Putin. Its purpose is to serve as an independent overseer of Russia's doping control institutions, which have lost international certification, and to restore public faith.
"We feel the support of the public and the President for what we are doing, and I think we will win," Smirnov told RT.