Thugs beat teenage footballer to death in Honduras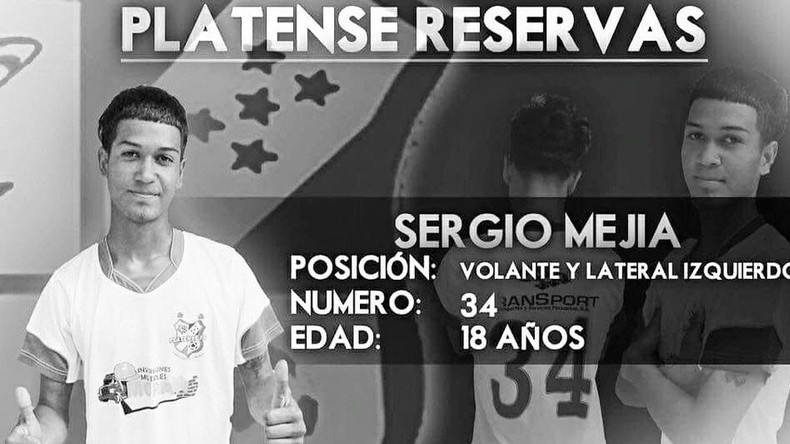 Platense FC player Sergio Mejia Sanchez, 18, was on his way to his team's Estadio Excelsior stadium in Puerto Cortes, on the Caribbean coast of Honduras, when he was attacked by a gang of 10 men and beaten to death.
Although no one has been arrested, the local authorities are now seeking the suspects, according to Honduran national newspaper Diez.
Mejia was a midfielder in the Platense reserve team and the club posted a message of condolence to his relatives on their Facebook page.
"The Platense family deeply regrets the death of our colleague and friend, reserve player Sergio Mejia. Our condolences to his family, friends and acquaintances. R.I.P," the post read.
The Platense FC first team are currently in Guatemala, where they are set to play a friendly match against Deportivo Carchá
Mejia's death follows the December 2015 slaying of former Rangers FC midfielder Arnold Peralta, who was shot 18 times outside a shopping mall in Honduras.
READ MORE: Honduras, Glasgow Rangers Arnold Peralta shot to death outside shopping mall (GRAPHIC CONTENT)
Peralta was 26 years old and left behind a wife and young child, who found solidarity with Rangers fans after the incident.