Russian Paralympics team to miss 2018 games due to Rio ban – officials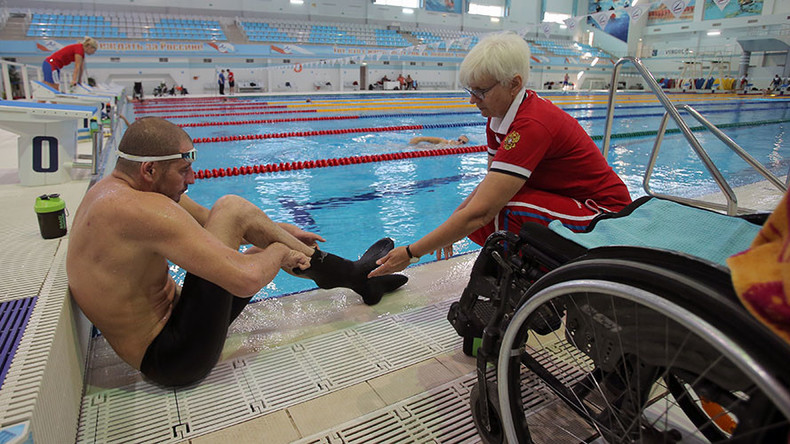 The Russian Paralympics team will miss the 2018 Games in South Korea's Pyeongchang due to a ban on athletes implemented prior to the Rio Olympics and the suspension of the country's membership of the International Paralympics Committee (IPC)
An announcement was published by the Russian Paralympics Committee (RPC) on its website.
Read more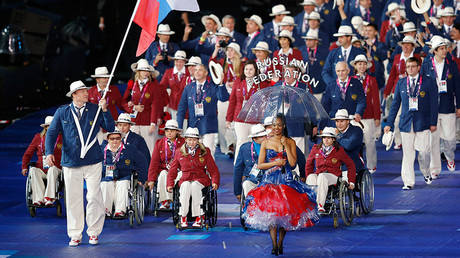 "The decision of the IPC, confirmed by the Court of Arbitration for Sport (CAS), on the ban of the Russian sportsmen with disabilities for the Paralympic Games in 2016 in Rio de Janeiro extends to the Paralympic Winter Games in Pyeongchang 2018," the statement reads.
On August 23 CAS upheld the ban on the Russian team issued by the IPC after Moscow filed an appeal against the decision.
"The ruling falls out of the legal framework: it is more political than judicial. There were no grounds to reject [the appeal]; but that's what happened," Russian Sports minister said back then.
The CAS decision also confirmed the suspension of Russia's membership of the International Olympics Committee.
The ban followed the latest report by the World Anti-Doping Agency, released by Canadian lawyer Richard McLaren in July, where he alleged that a widespread state-sponsored doping program among Russian athletes existed.
The blanket ban on the Russian Paralympic team triggered a wave of support from abroad.
Prior to the CAS ruling several petitions were launched on the website change.org calling on the IPC chief to allow the Russian team to compete. The petition attracted over 300,000 signatures.
The Paralympics in Brazil are set to start on September 8 and will last for eleven days ending on September 18.