Polish athlete auctions off his silver Rio 2016 medal to help boy with cancer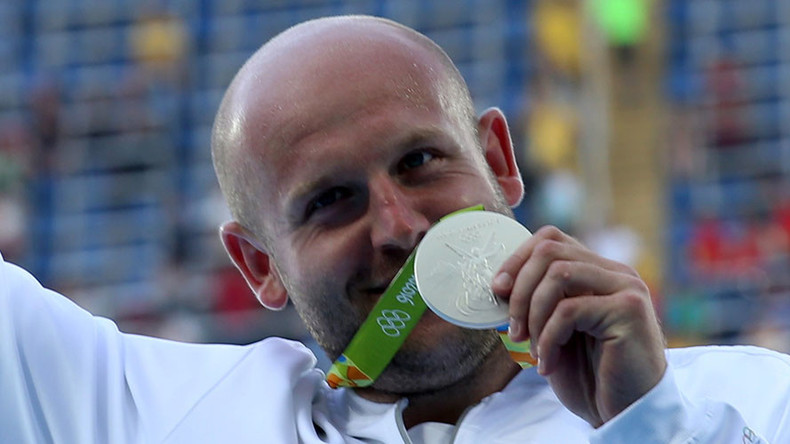 Piotr Malachowski, who already has two silver Olympic medals from the 2008 games, wrote on his Facebook page that he had aimed for gold: "But fate gave me a chance to increase the value of my 'Silver.'"
Instead, the Polish discus thrower is choosing to auction off his Rio Olympic medal to raise funds for a young boy with a rare malignant form of cancer that only affects young children.
For the past two years, three-year-old Olek Szymansk has been battling retinoblastoma, a rare form of eye cancer that only affects children under the age of five.
Read more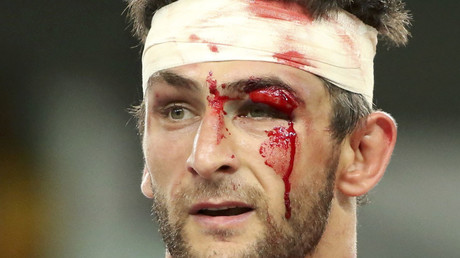 Malachowski said he is hoping that the valuable silverware will raise enough money to send Olek to New York for vital treatment.
"Poland doesn't stand a chance of saving Olek's eye. Only chance is therapy in New York," Malachowski said.
The medal is being auctioned off online by a Polish foundation called Siepomaga, which has already raised "about a third of the roughly 480,000 zlotys ($126,000) needed," reports TheGlobeandMail.com.
So far, the highest bid for Malachowski's medal stands at 70,300 zlotys ($18,500).
"Today I appeal to everyone – let's fight together about something that is even more precious. The Health of this fantastic boy."