10 arrested on suspicion of match-fixing in Wales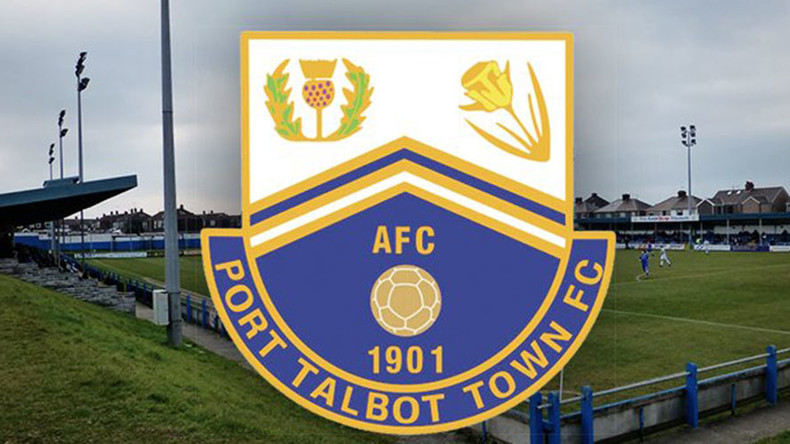 Police arrested 10 people on Wednesday following allegations of match-fixing in the Welsh Premier League, the country's top football division.
South Wales Police made the arrests following investigations on suspicious betting patterns on a game between Port Talbot Town and Rhyl on April 9.
Port Talbot lost the match 5-0 to already-relegated Rhyl – who had not won in their previous 17 games.
Football Association of Wales chief executive Jonathan Ford said: "These arrests are as result of a thorough process of evidence gathering and close co-operation between the FAW [Football Association of Wales], South Wales Police and the Gambling Commission," reports walesonline.co.uk.
"The FAW remains committed to our Integrity Education Programme which began in 2014, as well as the monitoring and reporting systems we have in place which have contributed to these arrests.
"The FAW will not bring any sporting sanctions against any individuals while the police investigation is ongoing."
Richard Watson, Gambling Commission program director, added: "The Gambling Commission Sports Betting Intelligence Unit (SBIU) provided information to South Wales Police concerning betting patterns seen on a Welsh Premier League fixture between Rhyl and Port Talbot Town.
"The SBIU will continue to support all sports governing bodies, law enforcement agencies, betting operators and other regulators in a collaborative effort to address issues of betting integrity."
Read more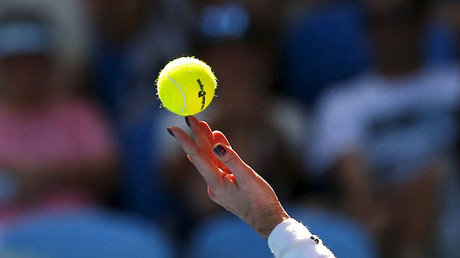 South Wales Police said seven men and three women from Port Talbot, Swansea and Neath had been arrested on suspicion of conspiracy to defraud and were all currently in custody.
The arrests are the latest betting-related incident to hit the British game.
Norwich City striker Kyle Lafferty was recently fined £23,000 ($30,000) and warned over his future conduct after being found guilty of breaking Football Association rules by betting on a match in February.
Norwich did not have a game on the date in question, which featured a handful of FA Cup fifth-round games along with Football League fixtures.