Germany & Austria anti-doping agencies demand outright ban for Russia at 2018 Winter Games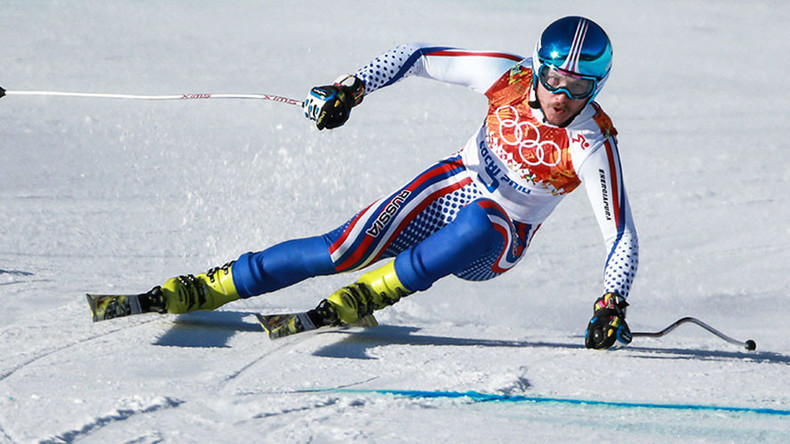 The German and Austrian anti-doping agencies have demanded a complete ban on the Russian Olympic team at the 2018 Winter Games in Pyeongchang, South Korea.
"We demanded that already for the Summer Olympics in Rio, and our opinion has not changed," Andrea Gotzmann, chairwoman of the German National Anti-doping Agency (NADA), told the German broadcaster ARD on Monday.
Gotzmann, a former basketball player, said she does not believe in Russia's efforts to fight the use of doping.
"The Winter Games will take place in about one-and-a-half years and you must say here as well that the Russian state has thwarted and cheated the anti-doping system," she said.
Read more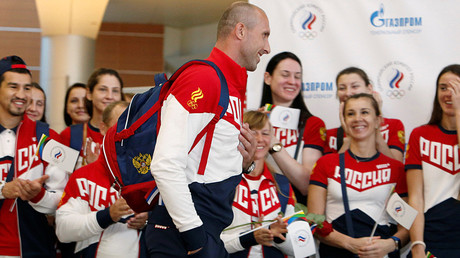 "Therefore we must demand a ban on participation for Pyeongchang as well."
"The situation is only worsening," said Michael Cepic, managing director of the Austrian NADA, mirroring Gotzmann's statement. "The structures cannot be changed overnight. Therefore we demand a complete suspension [of the Russian Olympic team] for 2018 [Games]."
Previously, a World Anti-Doping Agency (WADA) inquiry led by Canadian lawyer Richard McLaren alleged widespread and state-sponsored use of doping in Russia. He claimed that tainted doping samples of Russian athletes had been swapped for clean ones at a control lab during the 2014 Sochi Winter Olympics.
Russian officials have consistently said they are pursuing a zero-tolerance policy towards the use of doping, but insisted that any blanket ban would be unfair on "clean" athletes.
"There is no place and can never be a place for any doping in sports," Russian President Vladimir Putin said in July, telling Russia's Olympic Committee to work closely with the International Olympic Committee (IOC) and WADA.
Later in July, Alexander Zhukov, president of the Russian Olympic Committee, told RT that the anti-doping inquiry has been highly selective, saying "the athletes from other countries with a doping record have not been banned from the Olympics, while Russian athletes with previous records have been effectively banned from the Games."
Russia escaped a blanket ban for the 2016 Rio Games from the IOC and has sent 271 athletes to compete after being cleared by their international federations and the IOC itself.
The International Paralympic Committee, however, has imposed a full ban on Russia for the upcoming Rio Paralympics.