13 anti-doping organizations say IOC 'failed' clean athletes by letting Russia compete in Rio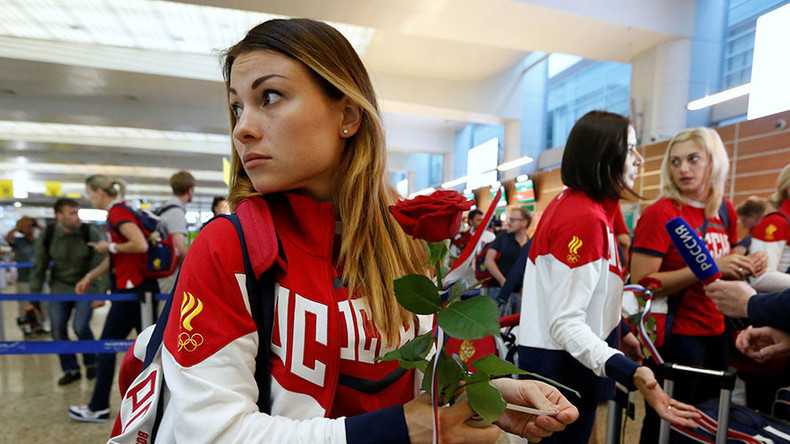 Thirteen national anti-doping organizations (NADOS) from around the world have heavily criticized the International Olympic Committee (IOC) over its handling of the Russian doping crisis.
In an open letter published on the Guardian website, the group has accused the IOC of being open to political and commercial influence at the expense of clean sport.
The IOC's refusal to implement a blanket ban on Russia competing at the upcoming Olympic Games in Rio is central to the criticism.
Read more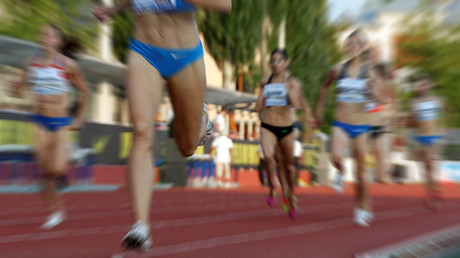 Following Canadian law professor Richard McLaren's recent World Anti-Doping Agency (WADA) report which claimed that "beyond reasonable doubt" a state-backed doping program was operated in Russia, the NADOS group says that "when it mattered most, the IOC failed to lead."
"The IOC has demonstrated through these actions that, as an organization made up of national and international sport leaders, it lacks the independence required to keep commercial and political interests from influencing the tough decisions necessary to protect clean sport," the group wrote.
"A radical change is needed to ensure that such a failure never occurs again."
The 13 organizations, including those from Canada, Germany and Japan, had called on the IOC to suspend the Russian Olympic Committee and ban its athletes from competing in Rio.
They also requested a mandate for a WADA/IOC task force to decide whether any individual athletes would be allowed to compete as neutrals.
The group says the IOC ignored its requests by allowing international sport federations to decide which Russian athletes could compete - a decision it says fails to protect the rights of clean athletes in Rio.
"By throwing eligibility decisions to IFs [international federations] without clear guidance and without requiring a minimum level of evidence to demonstrate that Russian athletes have been subject to an adequate advance testing program, the IOC has violated the athletes' fundamental rights to participate in Games that meet the stringent requirements of the World Anti-Doping Code," the NADOS said.
While some federations have taken a strong stance against Russian participation, including athletics and weightlifting, many others have approved the athletes' right to compete in Rio.
READ MORE: IOC rules Russia will not be banned from Rio 2016 Olympics
Nearly 300 Russian athletes have been cleared to compete, although those decisions are subject to ratification by the IOC and a Court of Arbitration for Sport (CAS) panel.
The NADOS have also blasted the decision to ban whistleblower Yuliya Stepanova, who had been cleared to run by the International Association of Athletics Federations (IAAF) as an example to others.
"Inconsistent with legal precedent, this short-sighted decision to exclude Ms Stepanova will deter future whistleblowers and significantly undermine the global anti-doping movement," the group concluded.