Russian athletes, coaches react to IOC decision on Rio 2016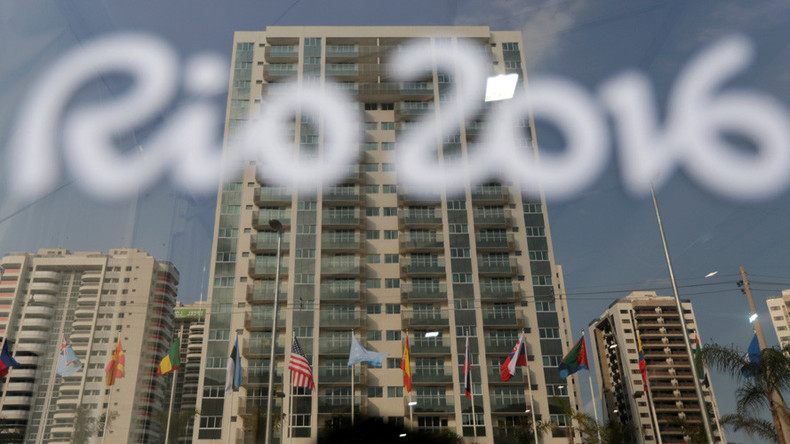 Russian athletes and coaches rejoiced after the International Olympic Committee refused to impose a blanket ban on Team Russia from the Rio Games over the doping scandal and allowed individual sports federations to make decisions.
Yelena Isinbayeva, pole vault
Excluding the whole Russian team would've been a big mistake and IOC understood its scale. It would've been a global scandal, which it doesn't need.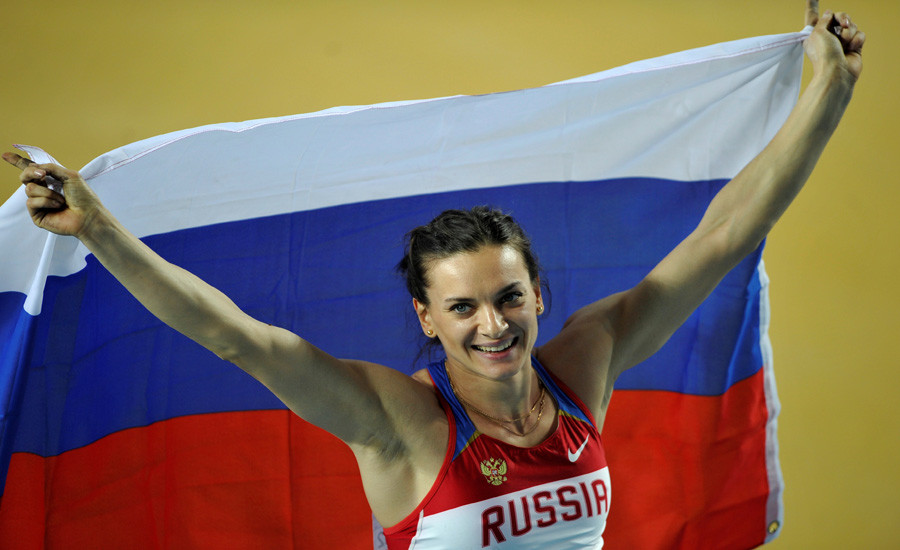 Dmitry Ushakov, trampoline
We were sitting in front of the TV for hours, waiting for this decision. International Gymnastics Federation wants to see Russia in Rio. We're happy.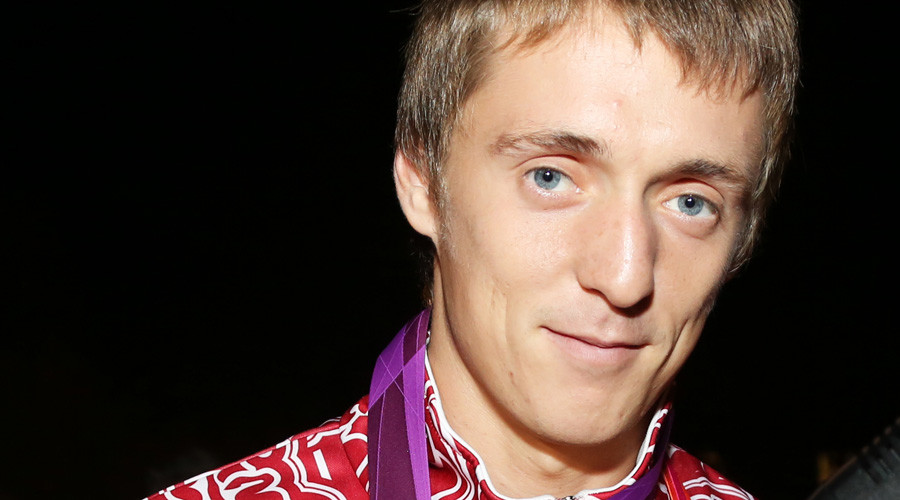 Irina Viner-Usmanova, head of the Russia's Rhythmic Gymnastics Federation
A wise decision by IOC and its president Thomas Bach, a true athlete, Olympian and champion. He knows how it feels to train and then not compete.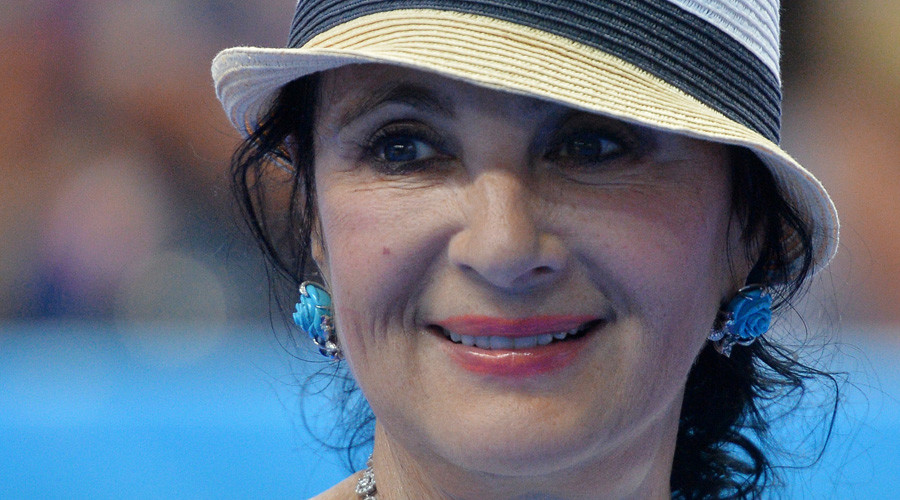 Soslan Ramonov, free-style wrestling
It couldn't have been any other way as there can be no Games without Russia. It would've been a farce if a different decision was made. I'm happy.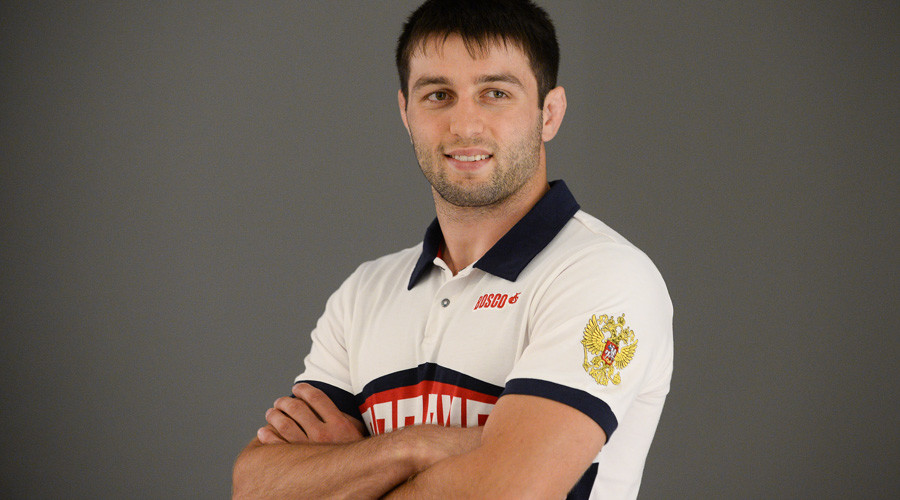 Alla Shishkina, synchronized swimming
I'm in such a stress now. I don't know how it will affect us psychologically at the Games. But we never stopped our preparations, not even for a second.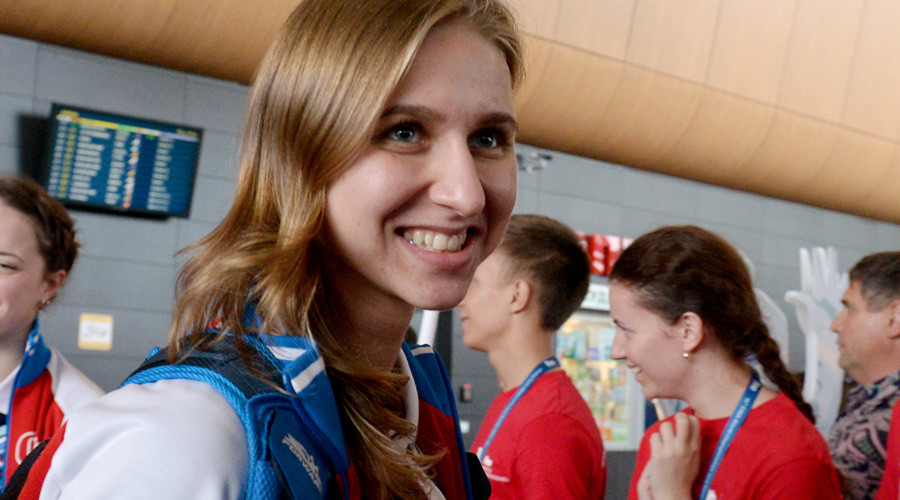 Amina Zaripova, rhythmic gymnastics coach
We're happy. Our girls are crying with joy. It's all clean in our sports. We don't use doping, never used it and never will.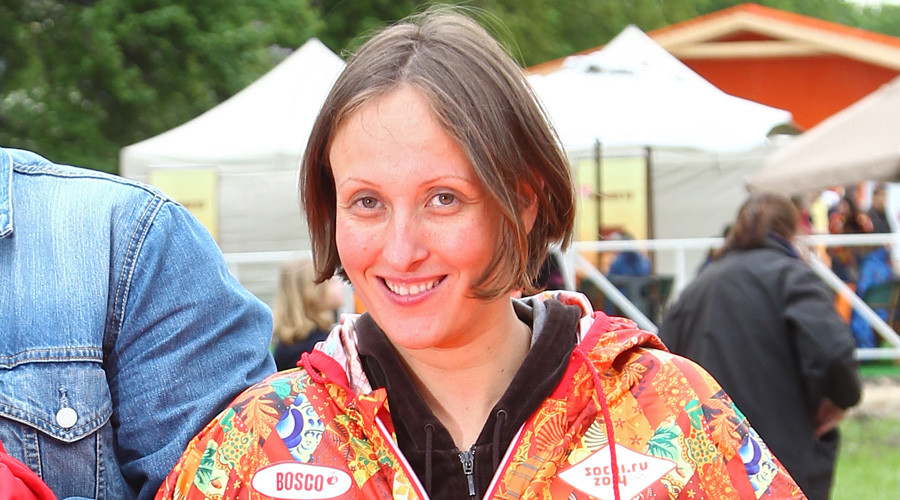 Tatyana Pokrovskaya, synchronized swimming, head coach
Justice prevailed. It's great that innocent athletes won't be punished and take part in the Olympic Games after all.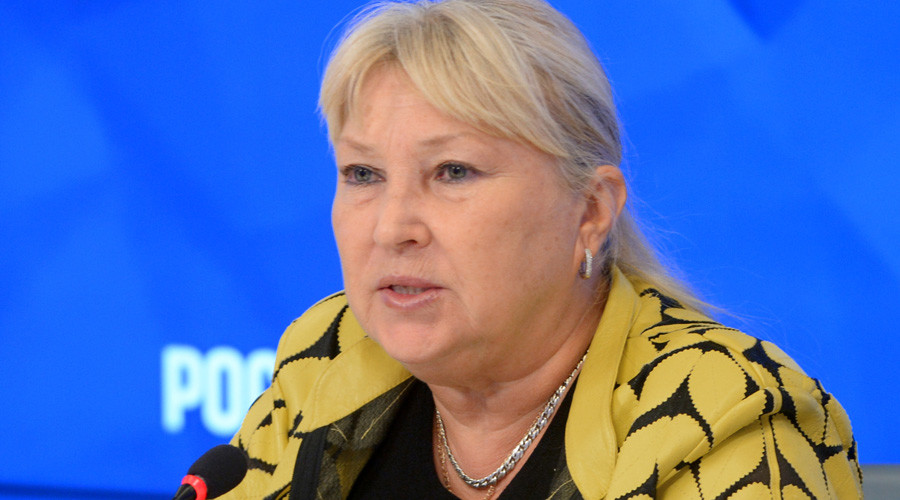 Sofiya Velikaya, sabre fencing
I dream of gold. I only think about the top spot. Moreover I'd like to win two medals. There are chances to win both individual and team events.